Highlights and observations from the scrimmage at Hard Rock Stadium on Saturday: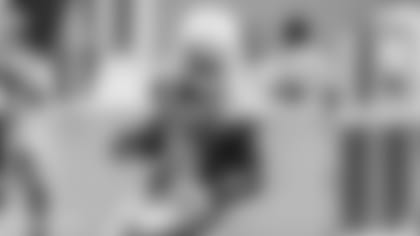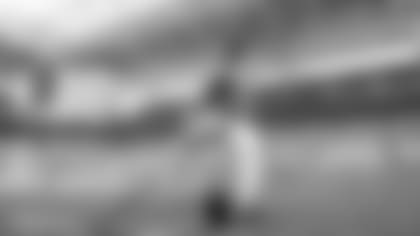 The scrimmage began with rookie free agent Greg Joseph kicking off to Grant, who had a nice return.
The scrimmage did not feature live tackling.
Defensive end Andre Branch had a sack on third down to end the first offensive possession.
Grant also dropped back to return the first punt.
Defensive end Charles Harris got to Tannehill on consecutive plays for would have been sacks in a game situation.
Quarterback David Fales' first scrimmage play ended with a 7-yard completion to tight end Gavin Escobar while rolling out.
Cordrea Tankersley lined up with the first-team defense at cornerback opposite Xavien Howard.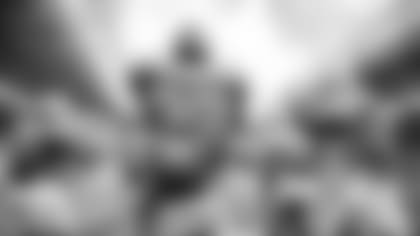 Linebacker Kiko Alonso got into the backfield to meet rookie running back Kalen Ballage on a running play.
Senorise Perry had a nice run on a draw play.
Joseph missed a 52-yard field goal attempt.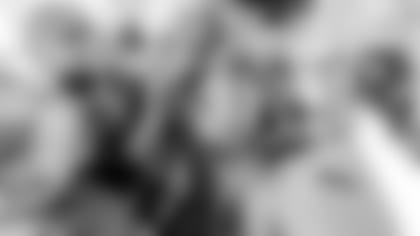 Morgan was the second player used to field punts in the scrimmage.
Rookie defensive tackle Anthony Moten tackled Ballage in the backfield for a loss.
Brock Osweiler had a 17-yard completion to Rashawn Scott on a crossing pattern and threw a 1-yard TD pass to Drew Morgan.