The South Florida weather finally had a direct effect on the practice schedule, as the team moved from the outside practice fields to the indoor bubble. The team was in full pads for the first time during training camp, and the contact was a little more than just a thud. Bodies were flying around and the intensity seemed to increase with every drill. A couple of players took that intensity to another level. It didn't take long for slot receiver Danny Amendola and nickel back Bobby McCain to have a heated exchange. Both players are ultra competitive and going against each other everyday will make both of them better for the regular season. Also, wide out Jakeem Grant mixed it up with rookie safety Minkah Fitzpatrick. Football is a contact sport and it wouldn't be training camp without a few guys losing their cool.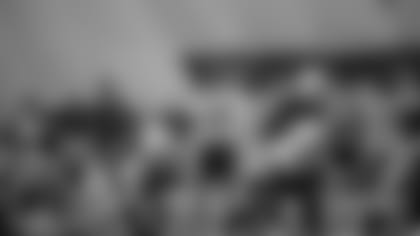 Today's emphasis focused on the two-minute drill before halftime and 3rd down situations. Both of these drills were won by the defense, who stalled both the first-team and second-team offenses off of the field after three plays. The offense did have a couple of bright spots at the end of the period. Wide receiver Rashawn Scott had an acrobatic sideline catch on the sidelines that would have moved the chains. Scott, along with Isaiah Ford, have been impressive and are making the coaches take notice. On defense, defensive back Taveze Calhoun came up with his first interception of training camp. That interception continues the streak of at least one pick in each practice.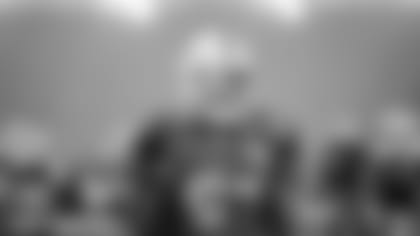 3) Attacking Defensive Line
The speed and penetration that the entire defensive front showed throughout practice today was impressive. It was relentless and has been consistent through the first five practices of training camp. Head Coach Adam Gase referenced the group in his post-practice press conference. He likes how the guys have taken the speed and technique from their individual drills, and applied that work to the 11-on-11 team periods. From what I've witnessed, it's not just one or two guys getting it done, and that's exciting to see.