If there's one area that this team must improve in, it's limiting the amount of overall penalties. In today's scrimmage, the team committed six penalties by my count, and at least half were before the ball was even snapped. Pre-snap mistakes are all about focus and concentration. This team was the second-most penalized team in the league last season, and you don't get to where they want to go in 2018 if this isn't corrected.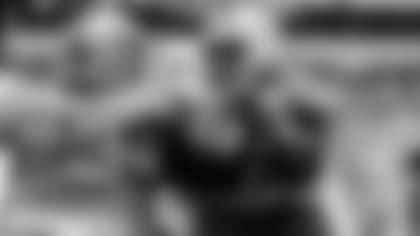 The defense has looked sharp for most of training camp and the rotation up front has kept the speed rushers fresh and ready to go. One player in particular would have registered two sacks and quite possibly a scoring opportunity: second-year defensive end Charles Harris. Harris came off of the corner with speed and probably would have had a strip sack of quarterback Ryan Tannehill. He has had a solid camp to this point and could really increase his pass rushing chances if he continues to stack these types of practices together.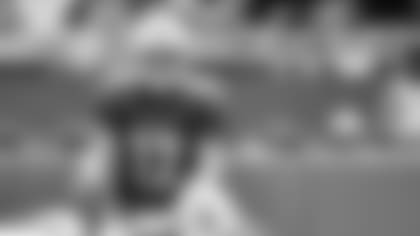 One positive on offense was seeing multiple quarterbacks break contain, gain leverage outside the pocket and make a play down field. Starting quarterback Ryan Tannehill looked athletic and showed his ability to use play-action to his advantage. He was able to run outside for 10 yards and a first down with ease, and that was a positive sign. Backup quarterback David Fales also used the bootleg to gain momentum outside the defensive end and find Gavin Escobar for a seven-yard completion later in the scrimmage. Quarterbacks Brock Osweiler and Bryce Petty also found success outside the pocket. Brock was a perfect 7 for 7 and hit slot receiver Drew Morgan rolling out to his right on a short one-yard rub route for the day's only touchdown. Petty used the perimeter to find wide out Rashawn Scott on a go route behind coverage for the most explosive play of the afternoon.