Miami – The Miami Dolphins honored SAVE Executive Director Tony Lima as the recipient of the NFL Hispanic Heritage Leadership Award with an on-field pregame presentation at their home game against the Oakland Raiders as part of Hispanic Heritage Month. The award, in conjunction with the NFL and the Hispanic Heritage Foundation (HHF) recognizes the contributions of Hispanic leaders in each NFL market. Lima was accompanied on the field with 25 guests representing the 25 years of SAVE and received a trophy along with a $2,000 donation to which he also granted to SAVE. The Miami Dolphins announced their selection at a Business Equality Network luncheon Sponsored by SAVE and the Miami Dolphins on August 23, 2018.
"This award from the Miami Dolphins is thus far the absolute highlight of my career," SAVE Executive Director Tony Lima said. "To have my home team recognize me for my work towards making South Florida a more equal place for its LGBTQ citizens at their home football game with 70,000 people in the stands, sends a strong message. As both a Cuban American and openly gay leader, this award exemplifies that the Dolphins are truly inclusive and dedicated to its entire fan base regardless of their ethnicity, who they love or their gender identification."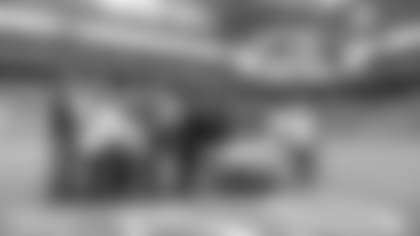 Born and raised in Miami, Lima is a first generation Cuban-American. As Executive Director, Lima oversees SAVE, South Florida's leading organization dedicated to protecting people of the LGBTQ community against discrimination. Since 1993, SAVE has advocated for equal rights for persons of all sexual orientations and gender identities. Under his leadership, SAVE has had the biggest wins towards LGBTQ equality in the organization's 25-year history: in 2015, SAVE successfully sued the state of Florida to legalize same-sex marriage, in 2014, SAVE passed comprehensive nondiscrimination protections for transgender individuals at the Miami-Dade County Commission. During his five-year tenure, the organization has endorsed and helped elect a record seventy-five pro-equality leaders at all levels of government. In 2016, the organization created and implemented a groundbreaking deep canvassing model that was scientifically proven to have a lasting effect on reducing prejudice against the LGBTQ community. It has since become a national model for helping change hearts and minds.
Prior to his tenure at SAVE, Lima was Vice President of External Affairs for Frost Science Museum and was an account director for global marketing firm Golin's national social justice team, developing marketing and communication strategies and campaigns focused on social justice issues and multicultural outreach.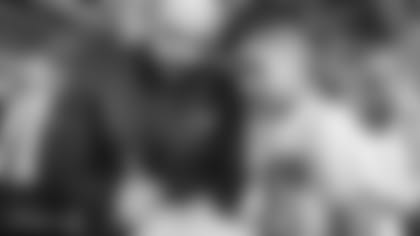 Lima has a Bachelors of Arts degree in English from Florida State University and has a Masters of Science in Integrated Communications at Florida International University. In 2012, Lima completed the prestigious Miami Foundation Fellows program and also was named a Top Latino Leader by Latino Leaders Magazine. In 2013, he was named to the renowned "Top 20 Under 40" by Brickell Magazine. Most recently, Lima completed the Rockwood Fellows Leadership Program. When he is not working, Lima enjoys spending time with his partner and family, especially his four nephews and niece, the reason why he has dedicated most of his career to social justice.
SAVE is a grant recipient of the Miami Dolphins Football Unites program, created by Owner Stephen Ross and players and designed to create opportunities for South Florida-based individuals and organizations to strengthen and expand their impact around community engagement, education and criminal justice reform. Through the launch of the Football Unites Grant Program, the Dolphins are supporting SAVE's campaign to reduce anti-LGBT prejudice and to identify and build a list of supportive community members.
About the Hispanic Heritage Foundation
The Hispanic Heritage Foundation – a nonprofit established by the White House in 1987 – inspires, prepares, and connects minority leaders in the classroom, community, and workforce to meet America's priorities. HHF also promotes cultural pride, accomplishment, and the great promise of the community through public awareness campaigns seen by millions. HHF is headquartered in Washington, DC, and Los Angeles with satellite workspaces in New York, Silicon Valley, San Antonio and Miami (visit www.HispanicHeritage.org).