Here were some of the comments from Wednesday that stood out, along with some perspective:
"I did some good things, I did some bad things. I have a lot to learn from. I just want to keep on doing better week to week, keep being coached up by the coaches and older guys."
— Rookie first-round pick Minkah Fitzpatrick has gotten off to an impressive start in his NFL career, but he also understands there's always progress to be made. Fitzpatrick has been a consummate professional from the moment he joined the Dolphins, as had been advertised, and he proved it again Wednesday in answering questions about his usage and his snap count. He said that like any defensive back he'd like to be on the field as much as possible, but it's up to the coaches how much and in what capacity he's used.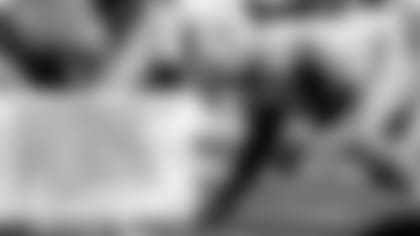 "I'm just looking at it as another opportunity to go out, compete against some former friends and actually get the chance to put Matt down. That's my big goal for this week."
— Defensive tackle Akeem Spence spent only one season with the Detroit Lions, but he developed some friendships during that time and that's why he's looking forward to the game against his former team this weekend. Spence, who the Dolphins acquired this offseason in a trade with the Lions, said he was particularly looking forward to getting to quarterback Matthew Stafford.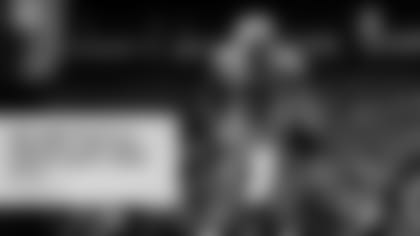 "My mentality is see ball, get ball. That's how I look at it. I ain't out there thinking as much as I was last year and I think that helps me out."
— Defensive tackle Vincent Taylor has made his share of big plays in 2018, the latest coming against the Bears last Sunday when he sacked quarterback Mitch Trubisky. Taylor has become a factor in his second season, and he said the experience he gained last year has made a big difference.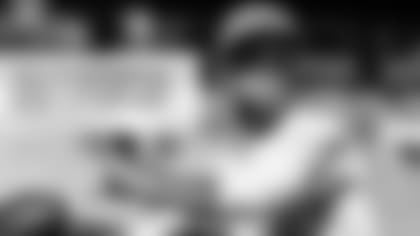 "As a quarterback, that's the guy you want to play for."
— Quarterback Brock Osweiler talked again Wednesday about his relationship with Head Coach Adam Gase, which began in Denver after Osweiler was a second-round pick of the Broncos in 2012. Osweiler said he grew a deep respect for Gase, though he never got the chance to get meaningful playing time with him in Denver because of the durability of Peyton Manning. Osweiler joked that he heard a ton of play calls from Gase while he was with the Broncos and now is enjoying actually having those play calls made for him.