Here were some of the comments from Wednesday that stood out, along with some perspective:
"I think he's been a positive influence for our guys."
— Head Coach Adam Gase was asked by Patriots reporters in a conference call about the impact wide receiver Danny Amendola, and he mentioned Amendola's work ethic as providing a good example for the younger players at that position. What also helps Amendola have an impact on teammates is the fact he's played in a lot of big games and he has done very well in a lot of those.
"He's a true pro. He does everything right from meetings to on the field, games."
— Adam Gase also has liked what another former Patriots player has brought to the team in terms of intangibles, and that's running back Brandon Bolden. He's actually been used strictly on special teams, but Bolden already has made an impact for the Dolphins.
"I really enjoy being able to pick his brain a little bit and figure out what he's thinking sometimes."
— Adam Gase described his working relationship with defensive coordinator Matt Burke, one that he enjoys. Gase, however, has no interest in joining Burke on one of his customary exotic offseason trips.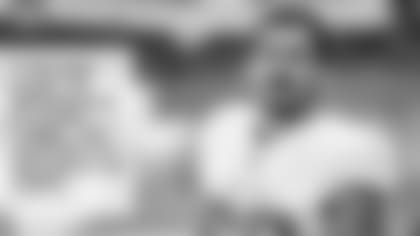 — This was about as much as Danny Amendola would say about returning to Gillette Stadium this weekend. Amendola spent the past five seasons with the Patriots, but he repeated several times Wednesday that this was just another game on the schedule for him.
"I play with a lot of emotion every game."
— Danny Amendola always has been known as a fiery competitor, so it's not as though he needs extra motivation to get psyched for a game.
"We're all hungry. We all want to make plays to help this team win. It's why we're here."
— Danny Amendola likes the way quarterback Ryan Tannehill has been distributing the ball in the passing game, something that's not always easy given the large number of quality offensive players at his disposal.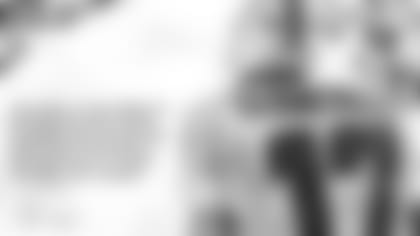 — Ryan Tannehill echoed the sentiments of just about every player who spoke to the media Wednesday in not making the game Sunday more important because it's against New England. The way Tannehill and his teammates put it, it's the most important game, yes, but that's only because it's the game on the schedule this week.
"It's been great to be around him and see him progress as a head coach."
— Ryan Tannehill described his working relationship with Adam Gase as one he enjoys, and one that has evolved as both player and coach have grown since they first got together in 2016.
"We've kind of established the right patterns the way we want to, the right practices that are going to take us to where we want to go. We just have to stay true to the path that we're on and keep getting better."
— Ryan Tannehill doesn't want to look down the road as he evaluates the Dolphins' first three games because he says the focus should remain on getting progressively better throughout the season.
"The atmosphere here is amazing. There's a lot of intensity out there. Everyone is having fun. It actually feels like home."
— New linebacker Martrell Spaight took part in his first practice with the Dolphins on Wednesday and was excited about his new opportunity. Spaight officially was signed Wednesday morning.
"I pride myself on getting to the football every play, making plays on the football, big hits. Really just showing a lot of energy out there for my teammates and just making my presence felt out there."
— Martrell Spaight provided his self-scouting report when he was asked to describe his playing style. Spaight also is a guy not afraid to fire up his teammates.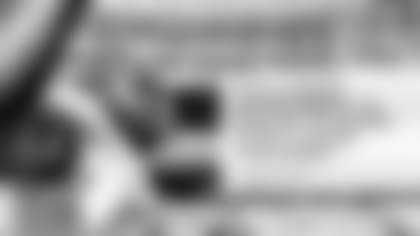 — Safety Reshad Jones understands full well the challenge of trying to win a game at Gillette Stadium.
"We don't want to look ahead. We want to do everything we can to go out and win a division game."
— Reshad Jones, like his teammates, didn't want to start thinking about hypothetical as he was being asked about the game against the Patriots. He'd rather the focus be on what the Dolphins need to do before the game.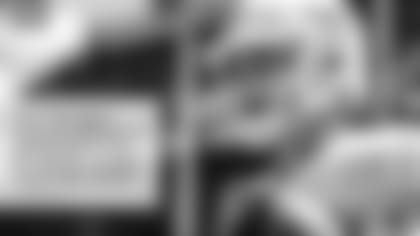 — Tight end Mike Gesicki is ready to step up and contribute even more if A.J. Derby winds up missing some time because of his foot injury, and he's confident that he and fellow rookie Durham Smythe are ready for the challenge.
"My goal ultimately is to get where Ryan is at."
— Mike Gesicki says the biggest lesson he learned in his first three games in the NFL deals with all there is to know on offense and defense. That's why he's aiming to become as proficient in his knowledge of the offense as quarterback Ryan Tannehill.