Here were some of the comments from Wednesday that stood out, along with some perspective:
"Guys understood what happened, watching the film on Monday, getting another day away from it, coming back, resetting."
— For Head Coach Adam Gase, the energy level of his players is how he can tell whether they've regained their focus after a disappointing performance. To that end, he was happy with what he saw Wednesday when the Dolphins practiced for the first time since the loss at New England last weekend. The Dolphins have put that game behind them and now are focused strictly on the upcoming matchup against the Cincinnati Bengals.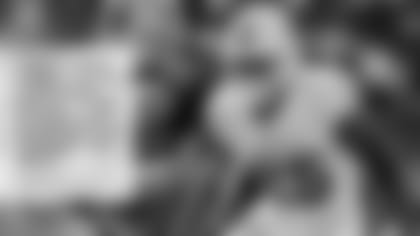 "That's what I want to do. I consider myself a top corner and I want to play against the best."
— Xavien Howard has a lot of respect for the entire Cincinnati Bengals wide receiver corps, but it's clear that A.J. Green, who has made the Pro Bowl in each of his first seven NFL seasons stands out. Howard was used to shadow Oakland wide receiver Amari Cooper quite a bit a couple of Sundays ago, and there's certainly a possibility — if not a likelihood — he'll be asked to match up against Green on Sunday. It's the kind of challenge that can bring out the best in a cornerback and the kind of matchup that could showcase just where Howard stands at this stage of his career.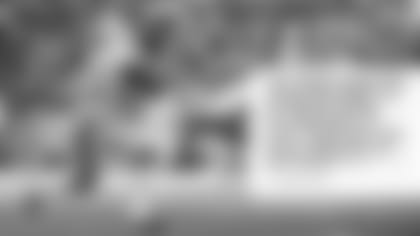 "We were together when we were 3-0, so we're going to continue to stay together and push forward and becoming 4-1."
— Wide receiver Jakeem Grant says veteran leaders on the team, such as Ryan Tannehill and Cameron Wake, have stressed this week the importance of maintaining a positive attitude and avoid pointing fingers because of just one loss. As Grant points out, football is the ultimate team game and players realize they win as a team or lose as a team.