Here were some of the comments that stood out after the final practice of training camp, along with some perspective:
"I feel like this year everybody is all on the same page. We all know what we're looking to do."
— Head Coach Adam Gase liked what he saw during training camp in terms of his players understanding the expectations and the points of emphasis. In that sense, it may have been the most productive camp in Gase's tenure as Dolphins head coach.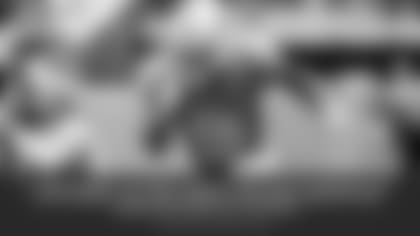 — New wide receiver Albert Wilson brought obvious speed to the Dolphins offense, but it's in the way of intangibles that he has really impressed Adam Gase since he came aboard as an unrestricted free agent.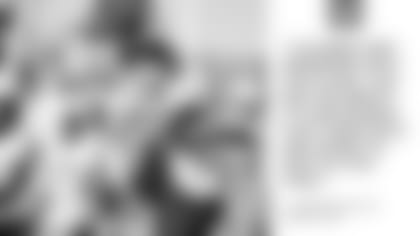 — Gase said that as many as six rookies could end up playing significant roles for the Dolphins this season. Though it's still early, it certainly looks like as though the team had itself a productive 2018 draft.
"I learned that stuff happens fast in the NFL. It's a fast game, a high-speed game."
— Linebacker Raekwon McMillan technically didn't play in his first NFL preseason game last Thursday, though it realistically was considering he was injured on his first snap last summer. It was an eye-opening experience for McMillan, but one that no doubt will helped him prepare for what's to come.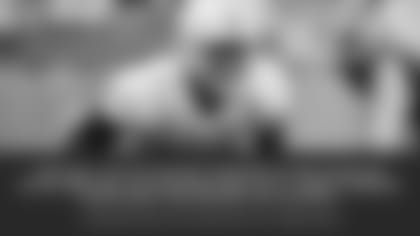 — Raekwon McMillan is happy to be lining up next to his former college teammate Jerome Baker with the Dolphins defense, but there's little time for nostalgia. The two linebackers could be important contributors for the Dolphins defense in 2018.
"It's a bit of a challenge. The benefit is they're really talented guys."
— With DeVante Parker and Kenny Stills currently sidelined with injuries, Ryan Tannehill worked more often the past two days with Albert Wilson and Jakeem Grant. Being that Wilson and Grant figure to play prominent roles on offense, this will have its benefits down the road.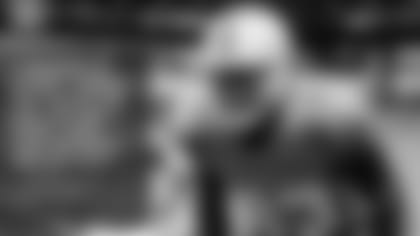 — Ryan Tannehill drew a lot of attention Sunday when he expressed his displeasure at rookie Kalen Ballage during a team drill and was seen talking to him on the sideline, but the quarterback said it's not his style to call out teammates on a regular basis. Tannehill says he likes to pick his spots, and the more important point here is that he probably wouldn't bother trying to correct or shake up Ballage if he didn't think the rookie could help the team.
"We might not be up here as long up until 8 o'clock, but I'll still try to be up here as long as possible to get the most out of the day."
— The Dolphins may be done with training camp after Tuesday, but that doesn't mean Kenyan Drake or his teammates suddenly are going to take it easy. Drake says he plans on working just as hard now that he has come to a point where he fully understands what it takes to be an NFL player.