Here were some of the comments after Day 7 of training camp that stood out, along with some perspective: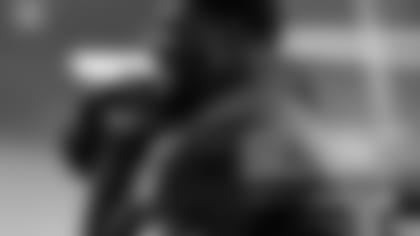 — Defensive line coach Kris Kocurek has been impressed with the work ethic of second-year defensive tackle Vincent Taylor, who again made some plays at practice Thursday. Kocurek said that in addition to his approach Taylor is able to make plays because of his upper-body strength.
"I wanted to try to simplify things for Charles and get him playing to his skill set as fast as he can go."
— Kocurek said the plan of attack for 2017 first-round pick Charles Harris is pretty simple.
— Kocurek is confident that Quinn will flourish this season now that he's back at his more familiar defensive end spot after lining up at outside linebacker in the Rams' 3-4 scheme last season.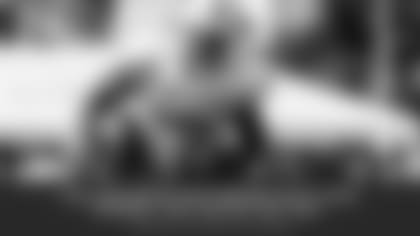 — Special Teams Coordinator Darren Rizzi took a different approach when he was asked whether he wanted to narrow down the list of potential punt returners. Danny Amendola, Jakeem Grant, Albert Wilson, Kenyan Drake and Drew Morgan all have taken turns fielding punts in camp, and you get the feeling Rizzi wouldn't mind adding to that list.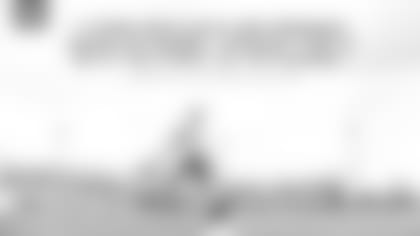 — Rizzi joked that he's not always been the most patient coach around and it's getting to the point where things are going to get real for his two rookie kickers, Jason Sanders and Greg Joseph, but he's happy with what he's seen from both of them so far.
"We want one of those guys to really step up and get to that level where every play it's the same thing we're getting from them."
"Really, really good athlete. Runs around really well. His brain has been good. He's just got to learn how to be a pro and just keep it going.
— Linebackers coach Frank Bush likes what third-round pick Jerome Baker has to offer, but at the same time wants Baker to take a step forward when it comes to his understanding of the details at the NFL level.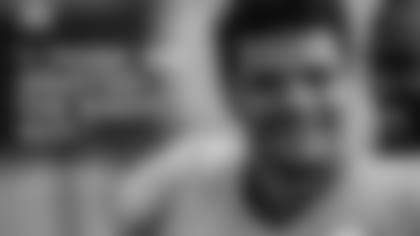 "I think we drafted the right guy. He's doing well. He is what he thought he was. He loves football. He asks for extra credit help. He does work. He's smart. He's a problem-solver and he fits in in our room, and that's the key thing."
— Defensive backs coach Tony Oden understands that first-round pick Minkah Fitzpatrick is a work in progress, as all rookies here, but the early signs are encouraging for the safety from the University of Alabama.
"I told those guys it doesn't matter where you come from, how you got here, if you were drafted, if you were here already, if you're new to the program, you ball, you play. Simple as that."
— Tony Oden wants it to be known that jobs are won on merit as opposed to seniority or draft status.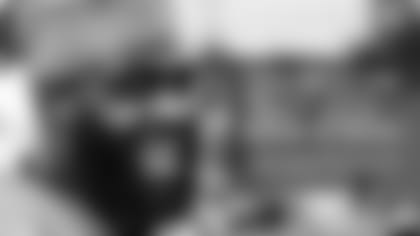 — Tony Oden was asked what made Pro Bowl safety Reshad Jones unique, and his answer spoke volumes.