Football Unites | Miami Dolphins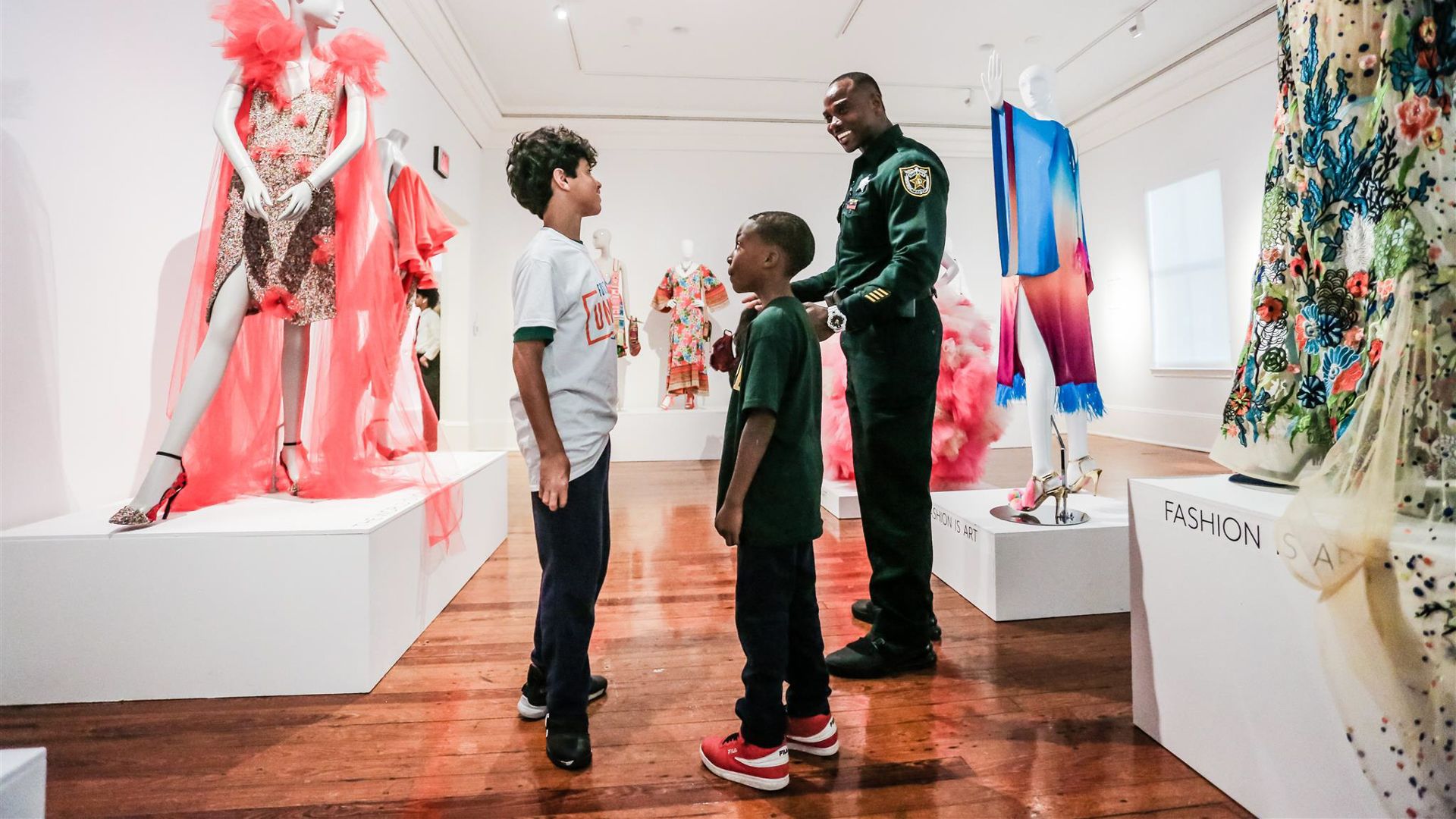 Cultural Tours
The Football UNITES Cultural Tours are an opportunity for local youth to experience different cultures within South Florida. Groups will meet at Hard Rock Stadium and visit a Miami-Dade or Broward location to participate in RISE training and a day of cultural immersion. Miami Dolphins players, cheerleaders and staff are also invited to join the students.
Annual Kickoff Meeting
The Football UNITES opening kickoff is the annual meeting with all community partner organizations and allies. Hosted at Hard Rock Stadium, this meeting serves as a networking opportunity, annual reporting and showcase for partners and community work.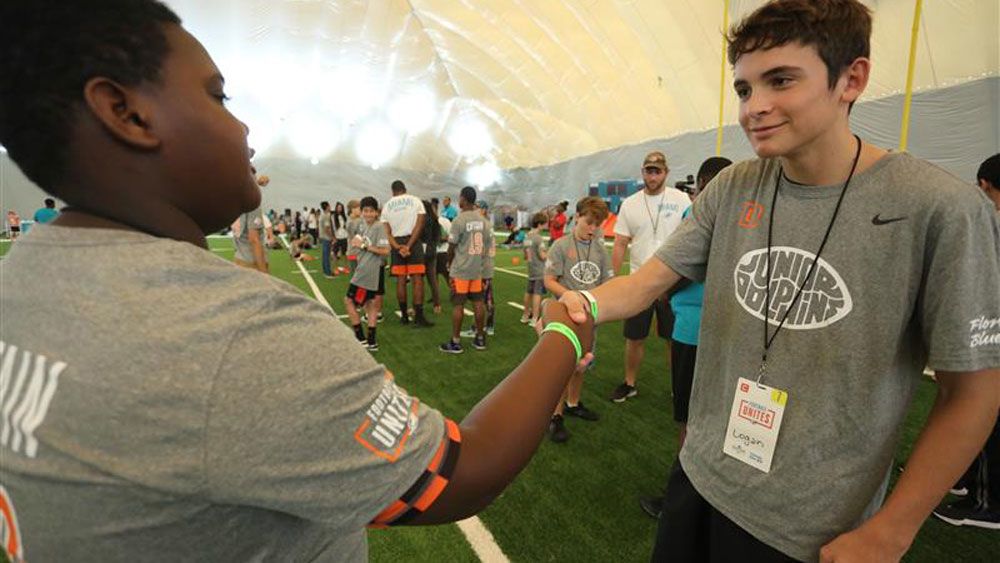 Diversity Workshops
In partnership with the Ross Initiative in Sports for Equality, the Miami Dolphins Football UNITES hosts middle school students for four (4) days in an inclusive learning experience. The students participate in diversity workshops and football skill building.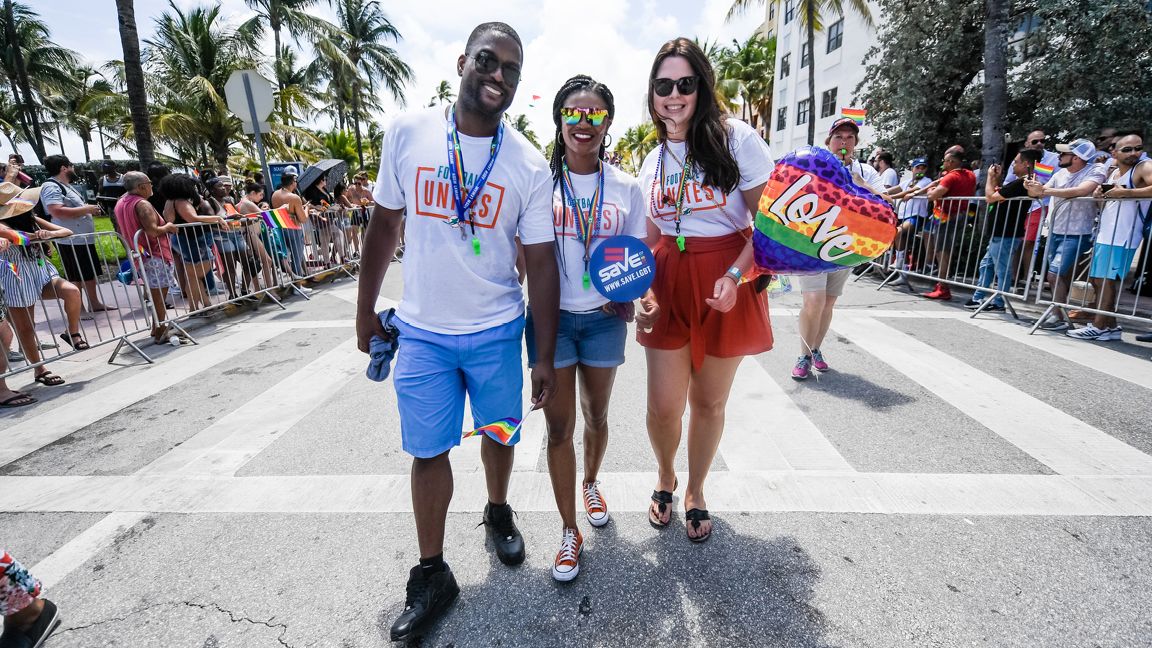 Huddle for the Holidays
Huddle for the Holidays presented by Truist is a Football UNITES initiative that celebrates and highlights the different cultural intersections within the South Florida community. In partnership with Truist, Football UNITES produces events, content, branded items and special dedications to recognize historical dates and culturally significant holidays throughout the year.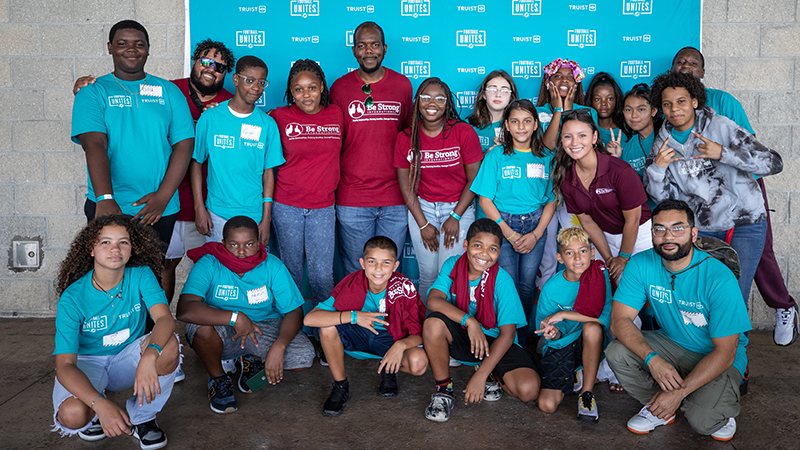 CommUNITY Tailgates
CommUNITY Tailgates presented by Truist allow youth groups to attend Dolphins home games, fellowship, and participate in group activities designed to break down barriers and build relationships. Tailgates also include pre-game food, tailgating fun, and potential appearances from Dolphins alumni and cheerleaders. Football UNITES recognizes a number of these dates and holidays through their #HuddlefortheHolidays initiative presented by Truist.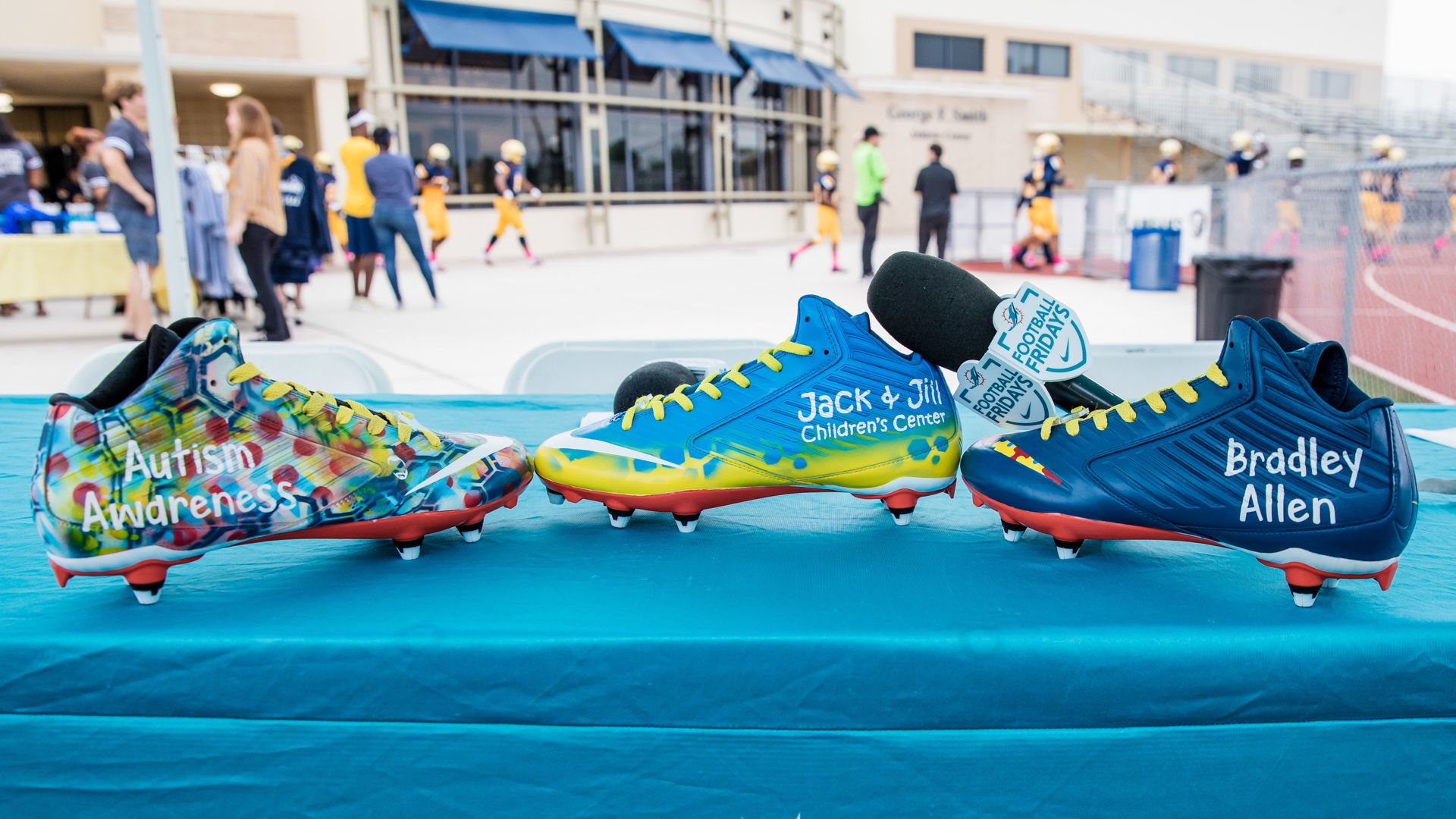 My Cause My Cleats
Miami Dolphins players reveal their passions beyond the game and wear their hearts on their feet through My Cause My Cleats. Players have the opportunity to pick a cause that is important to them and represent their chosen organization on custom designed cleats.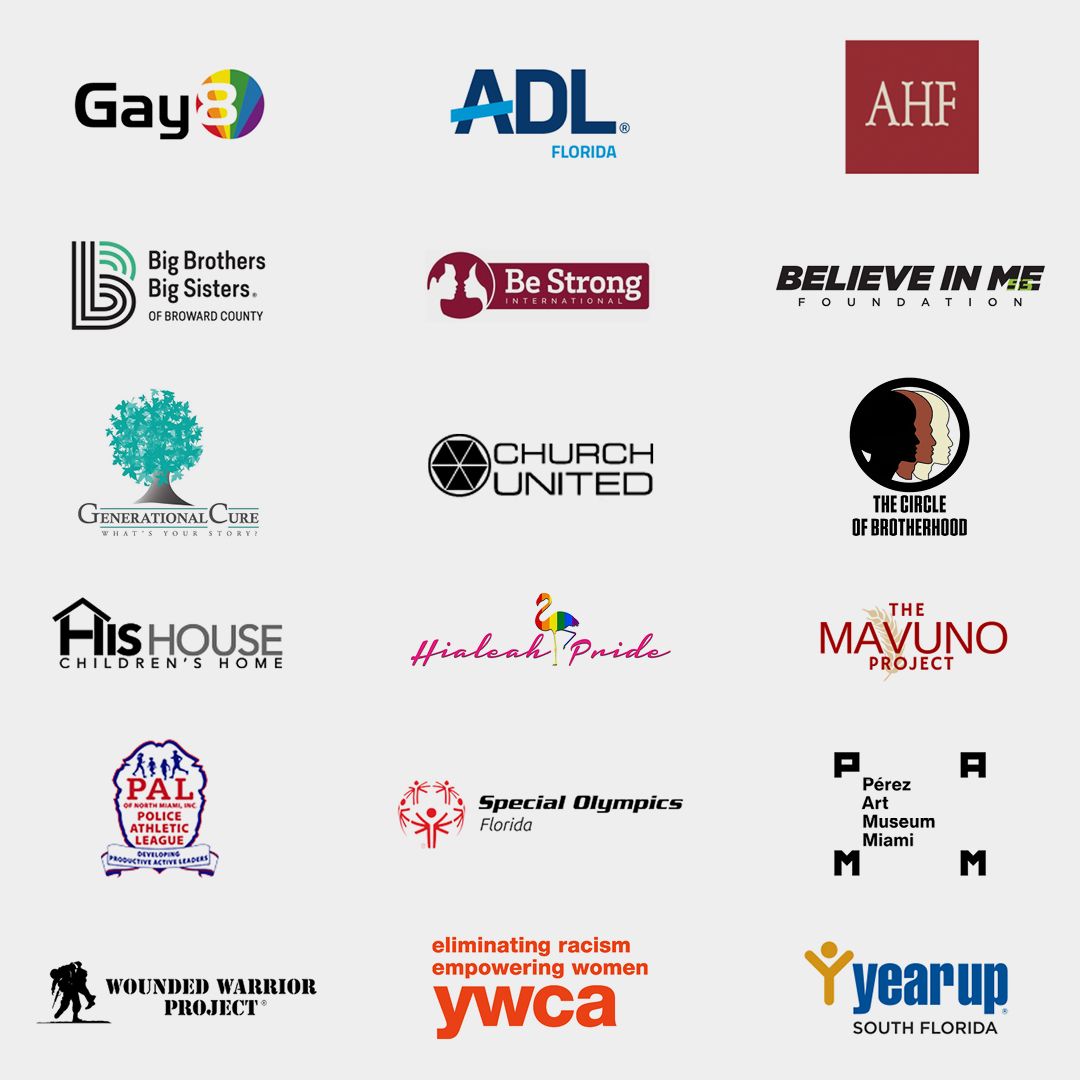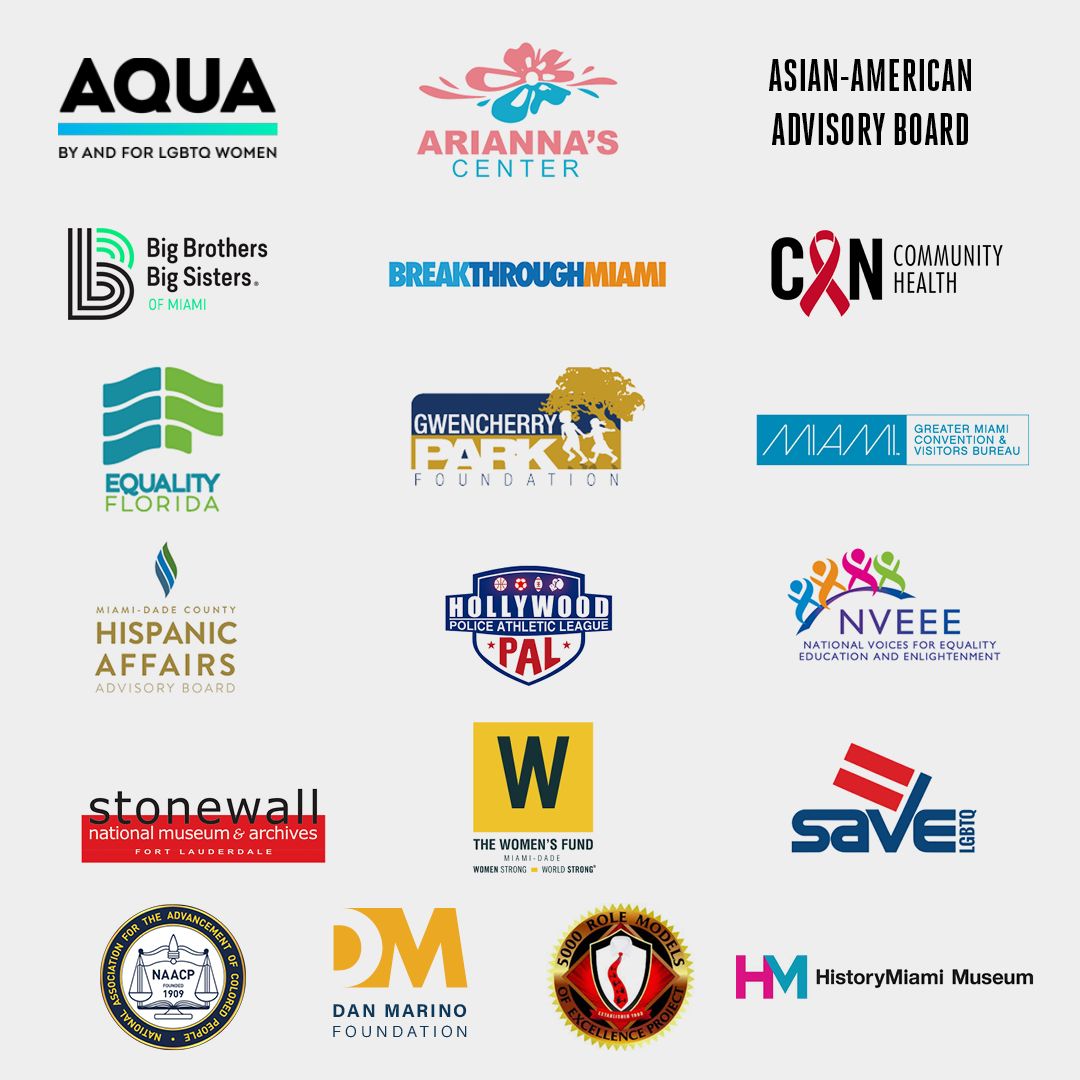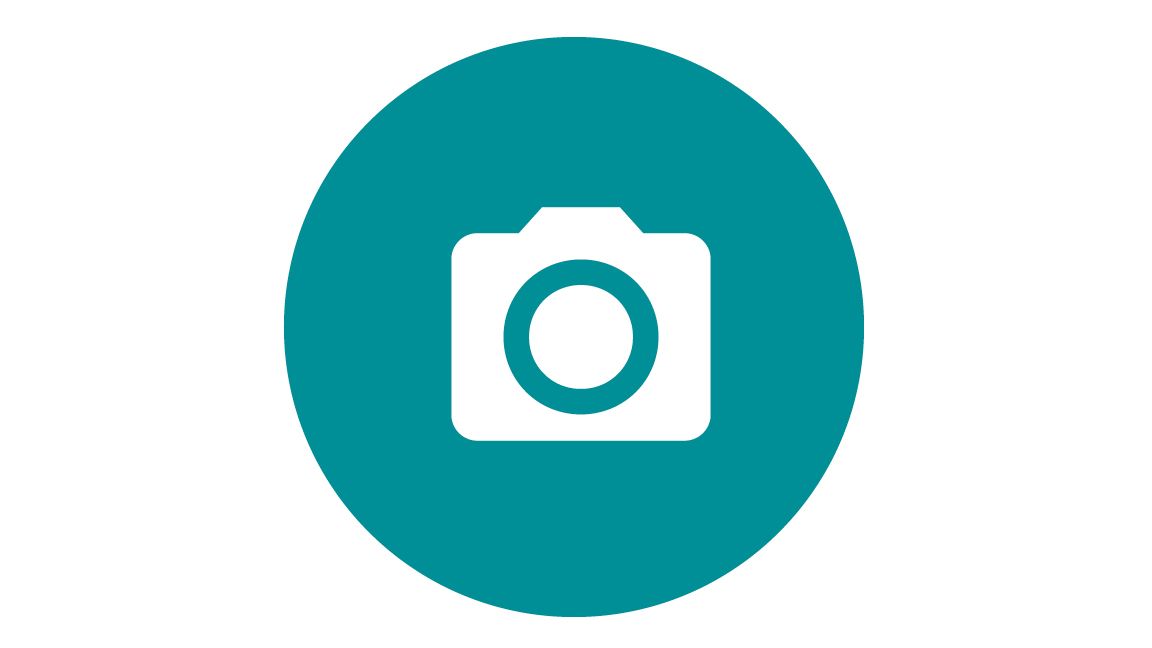 Press/Galleries
Check out photos from the latest events and any relevant media advisories.