Grants & Scholarships | Miami Dolphins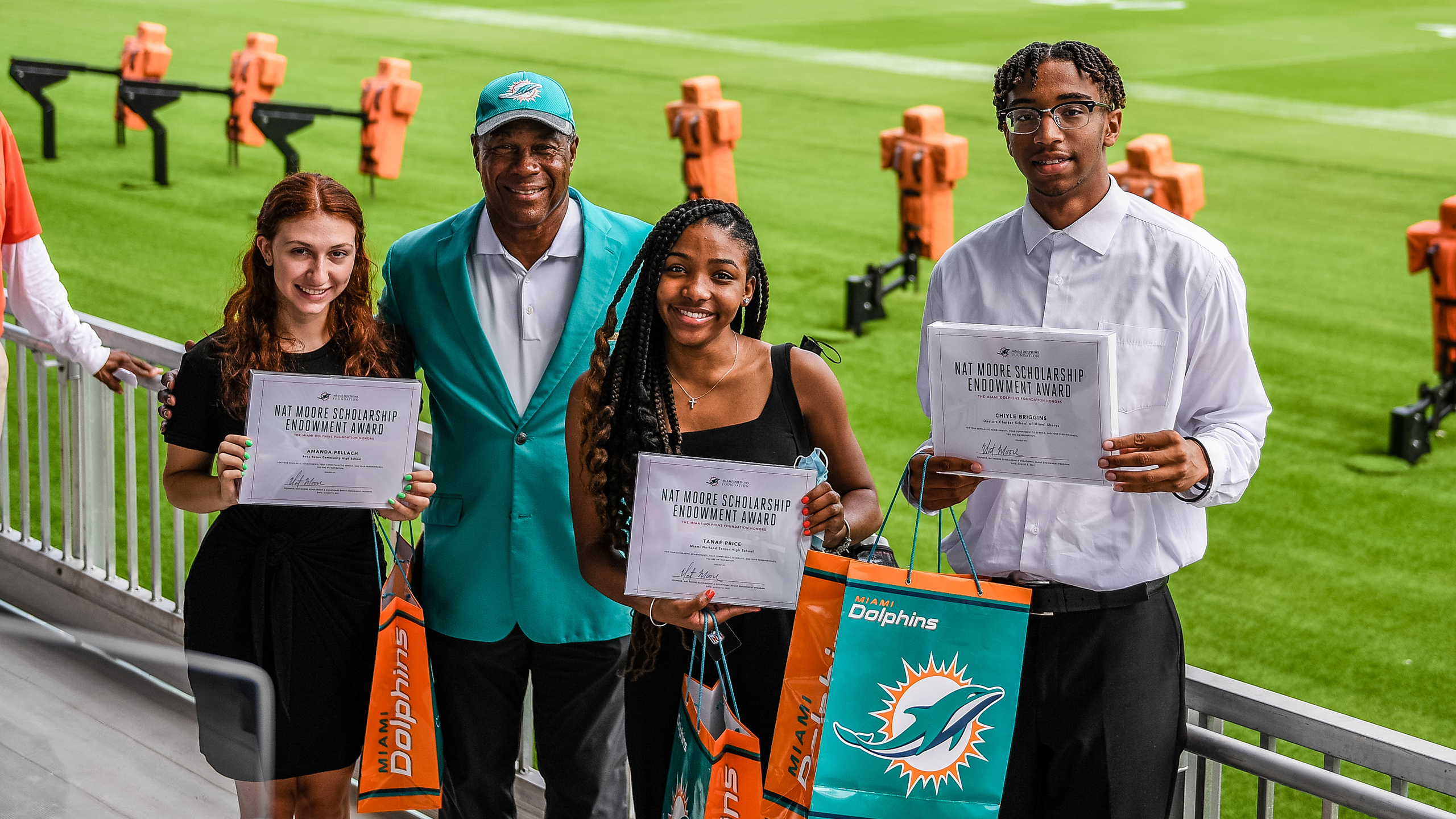 Nat Moore Scholarship and Vocational Grant Program
The Nat Moore endowment will provide scholarships to graduating seniors from high schools in Miami- Dade, Broward, Palm Beach and Monroe counties. No restriction is placed on the students choice of school or discipline of study. The number of scholarships awarded is based on the funding available and the number of quality applications received. The scholarships are primarily distributed directly to colleges over four years, which helps ensure that the student remains in school. The maximum award amount is 10,000 and will be disbursed in increments of $2500 per year for (4) four years. Application deadline is February 28 of each year.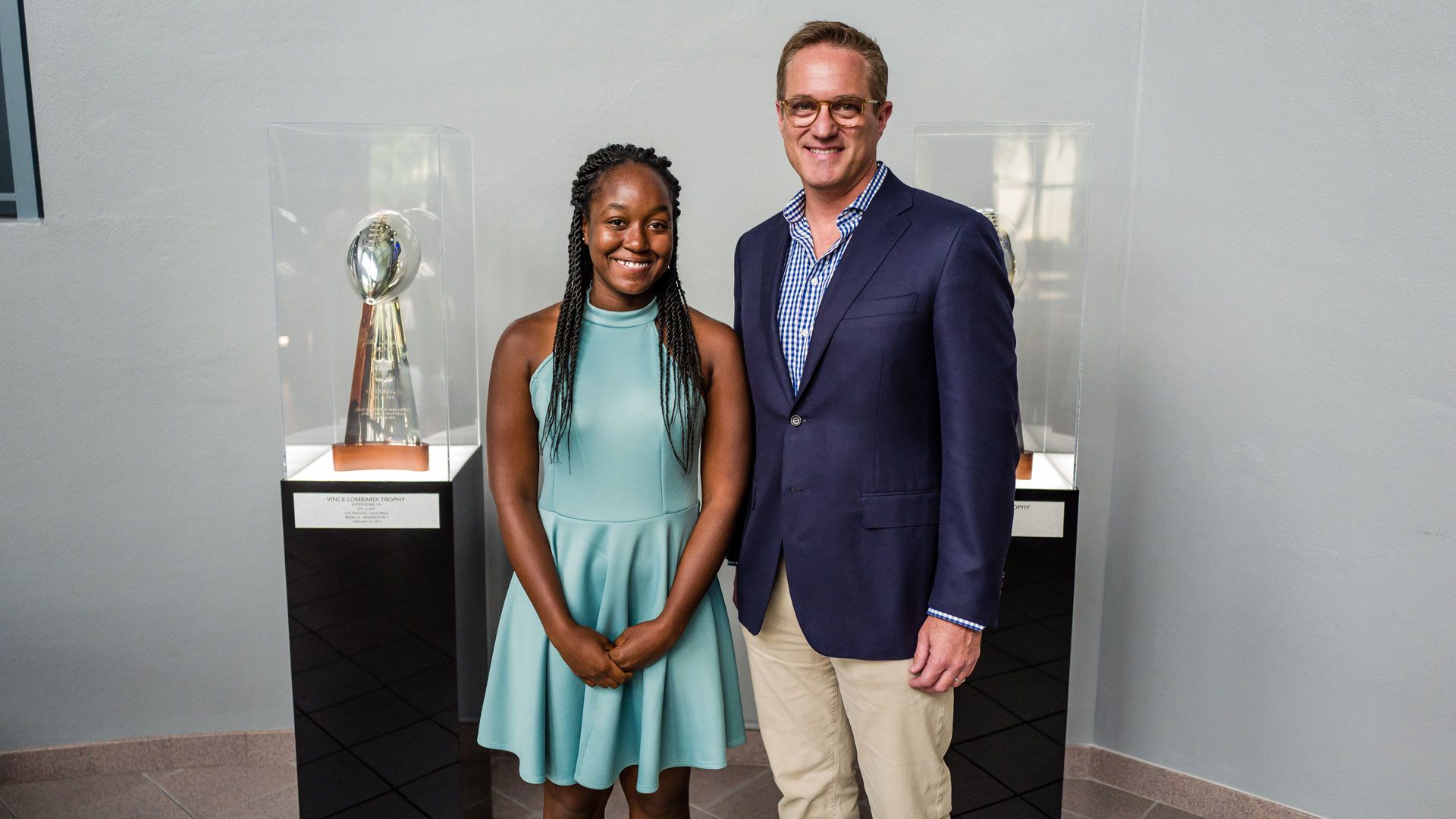 Project Change Scholarship
The Miami Dolphins' Project Change Scholarship will identify one high school student each year and pay for their tuition to college over a four-year period. The goal of the scholarship is to target students to impact their lives, so they can make a change in their community. Application is now closed.