WE INVEST IN YOU
Starting with two weeks of training and on-boarding, we transform incoming Representatives with zero to little sales experience into sales professionals. Your full time coach focuses on developing Representatives through every step of the sales process. Representatives will receive training from not only their direct manager, but also leaders of other departments. We're committed to growing your career… here's what you can expect:
Daily sales technique training
Bi-weekly 1 on 1 meetings with manager
Sales floor coaching and call observation
Senior leadership career talks
Dolphins LIT program involvement (led by Senior Account Executives)
Mentorship program
The Sales Development program is the "feeder system" to our Account Executive teams and has promoted 100 people in the last 6 seasons. Of those 100, 16 have since been promoted to leadership or luxury positions within the sports industry.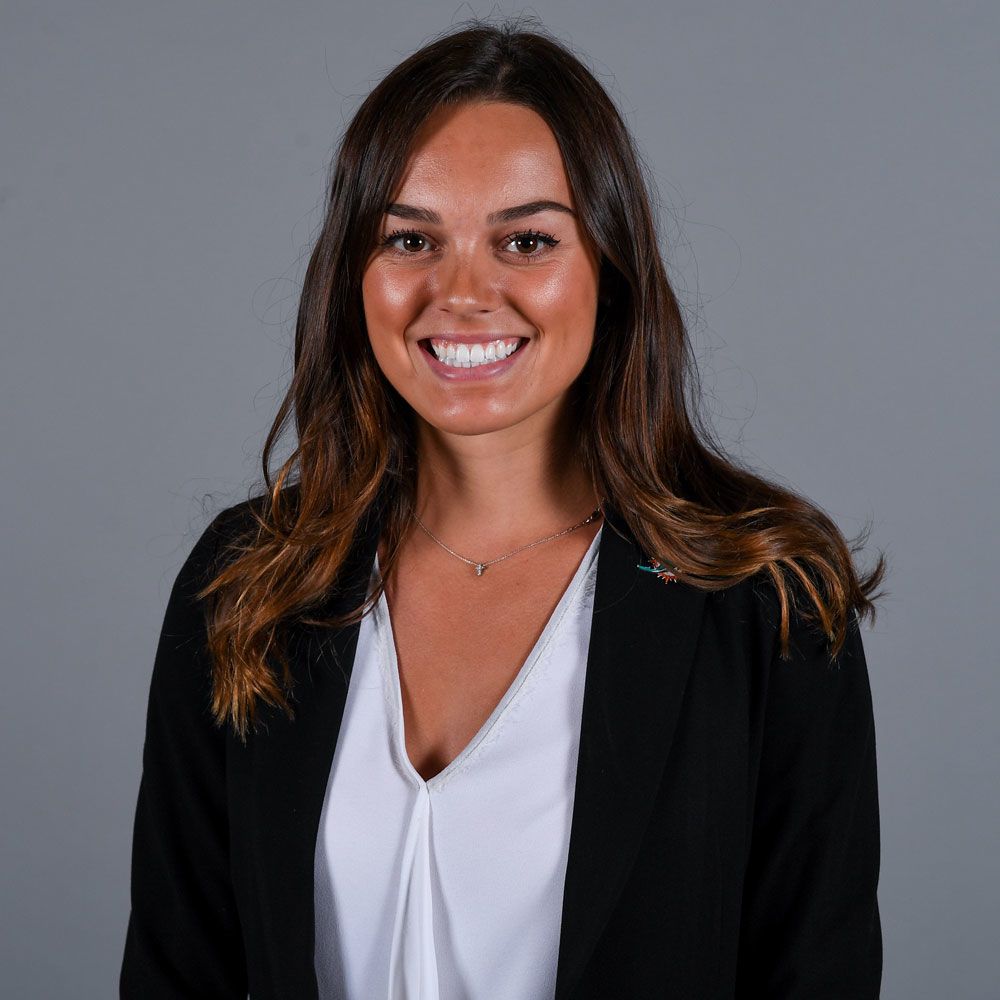 Julia Barron
Manager, Sales Development
Miami Dolphins
Brandon Federico
Manager, Sales Development
Miami Dolphins
ACCOUNT MANAGERS - LUXURY & SUITES AND CLUB MEMBERSHIP SERVICE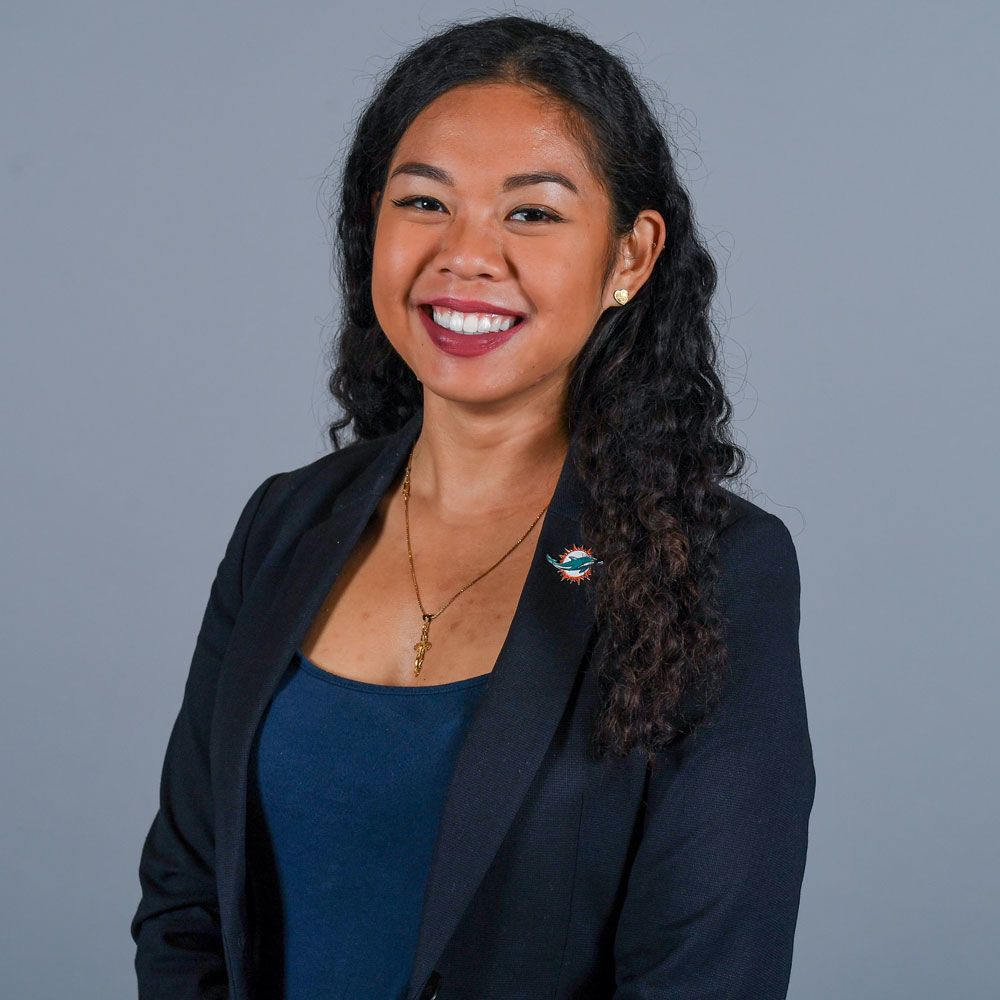 Briannalee Bautista
Account Manager, Luxury & Suite Sales
Miami Dolphins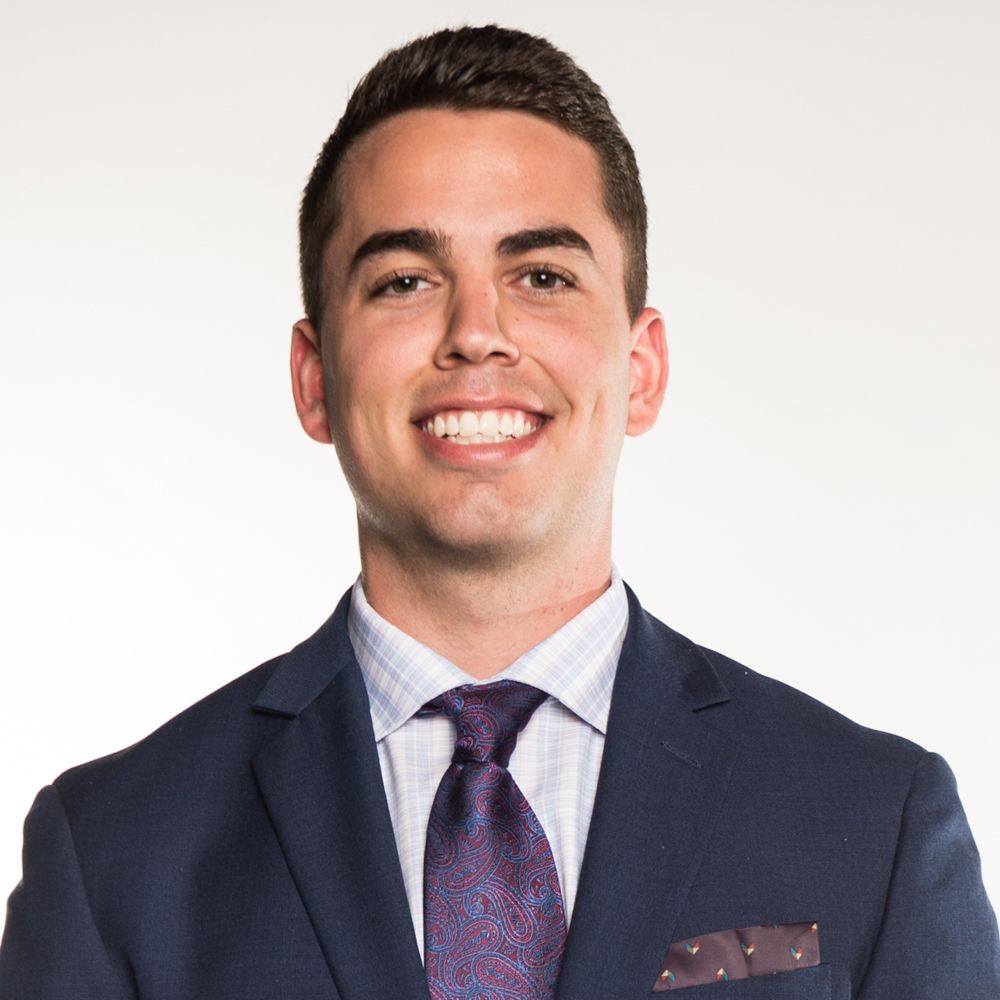 Tom Lyons
Account Manager, Luxury Service
Miami Dolphins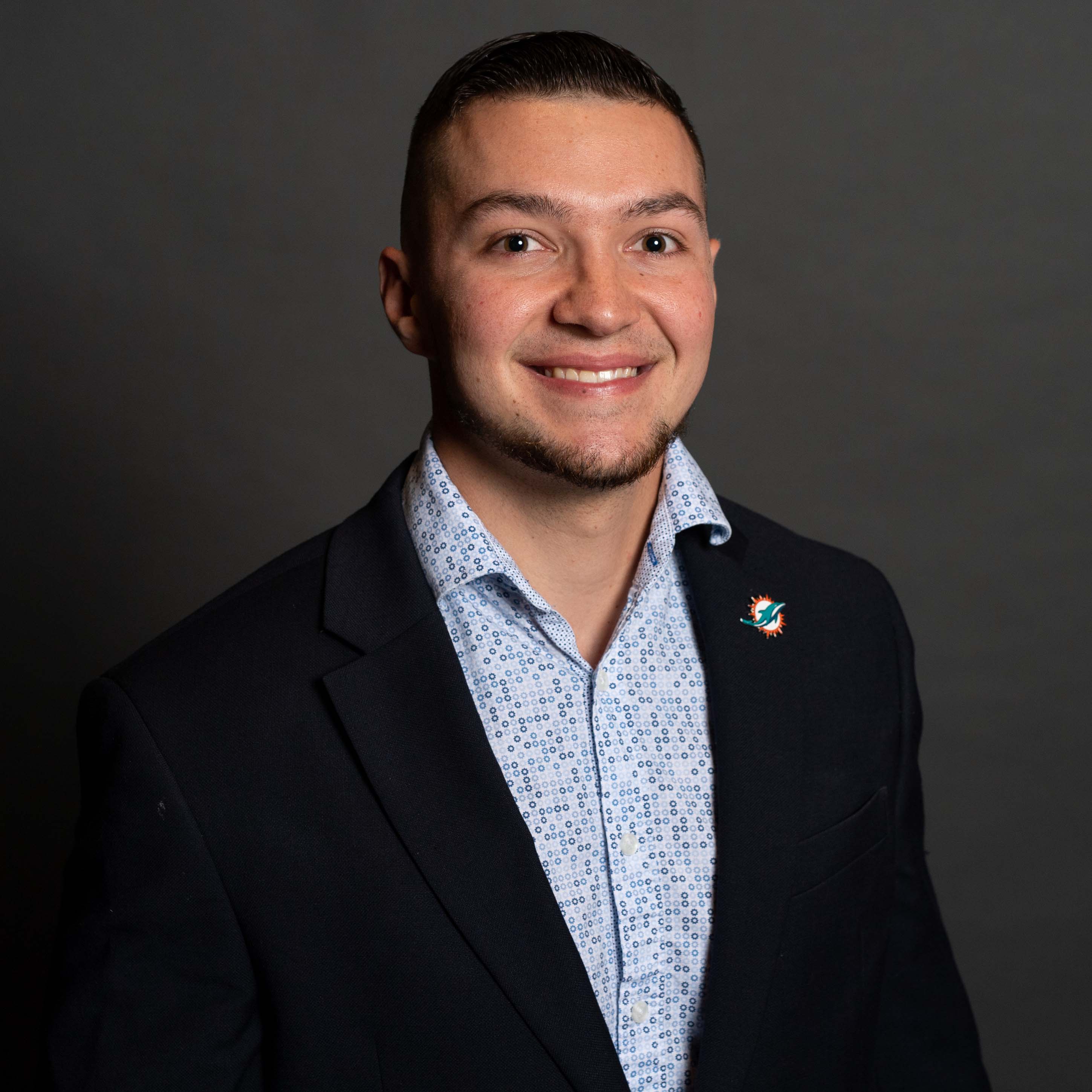 Tyler Mooney
Account Manager, Club Membership Service
Miami Dolphins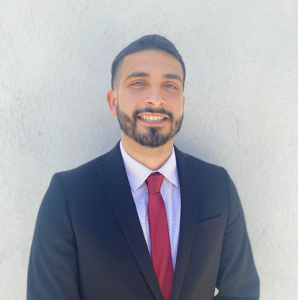 Jonny Morales
Account Executive, Business Development
Miami Dolphins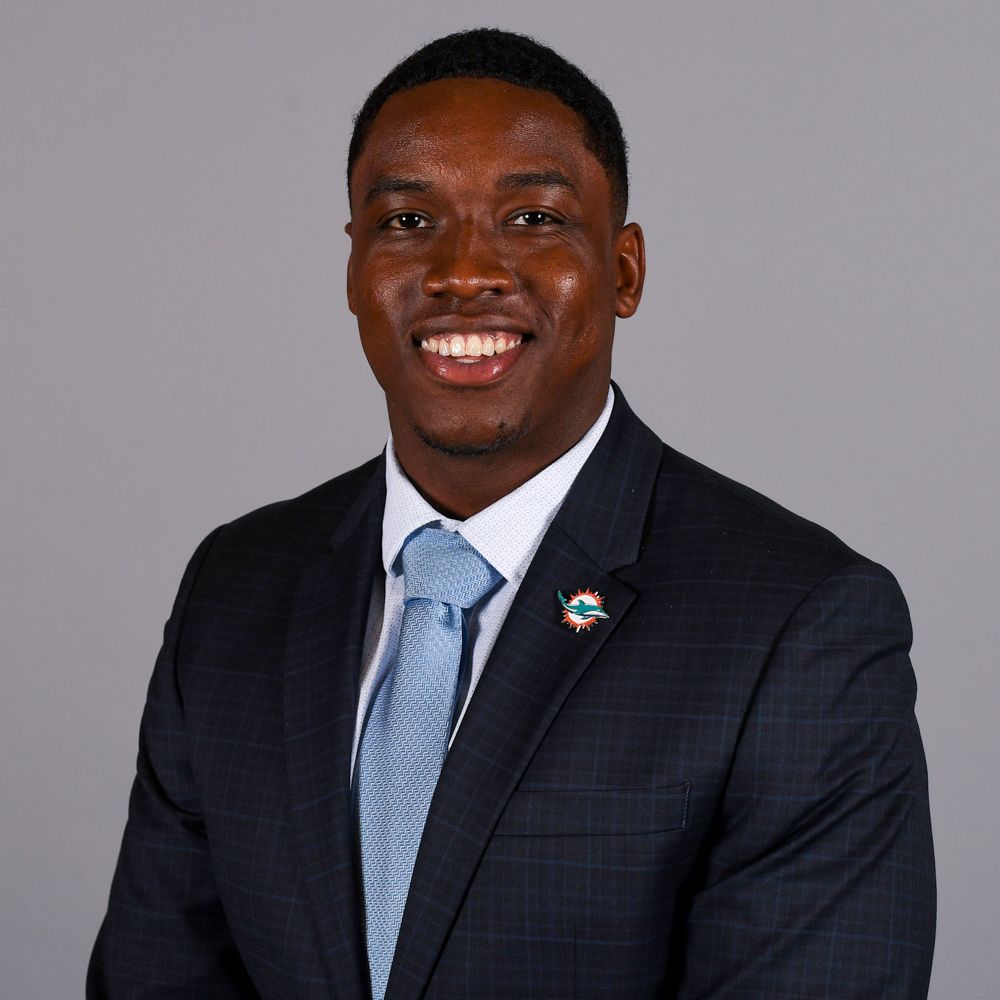 Eric Childs
Account Executive, Group Sales
Miami Dolphins
Danny Diaz
Account Manager, Premium Sales & Service
Formula 1 Miami Grand Prix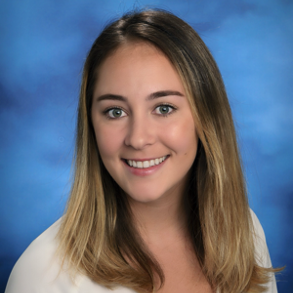 Emma Taylor
Account Manager, Membership Service
Miami Dolphins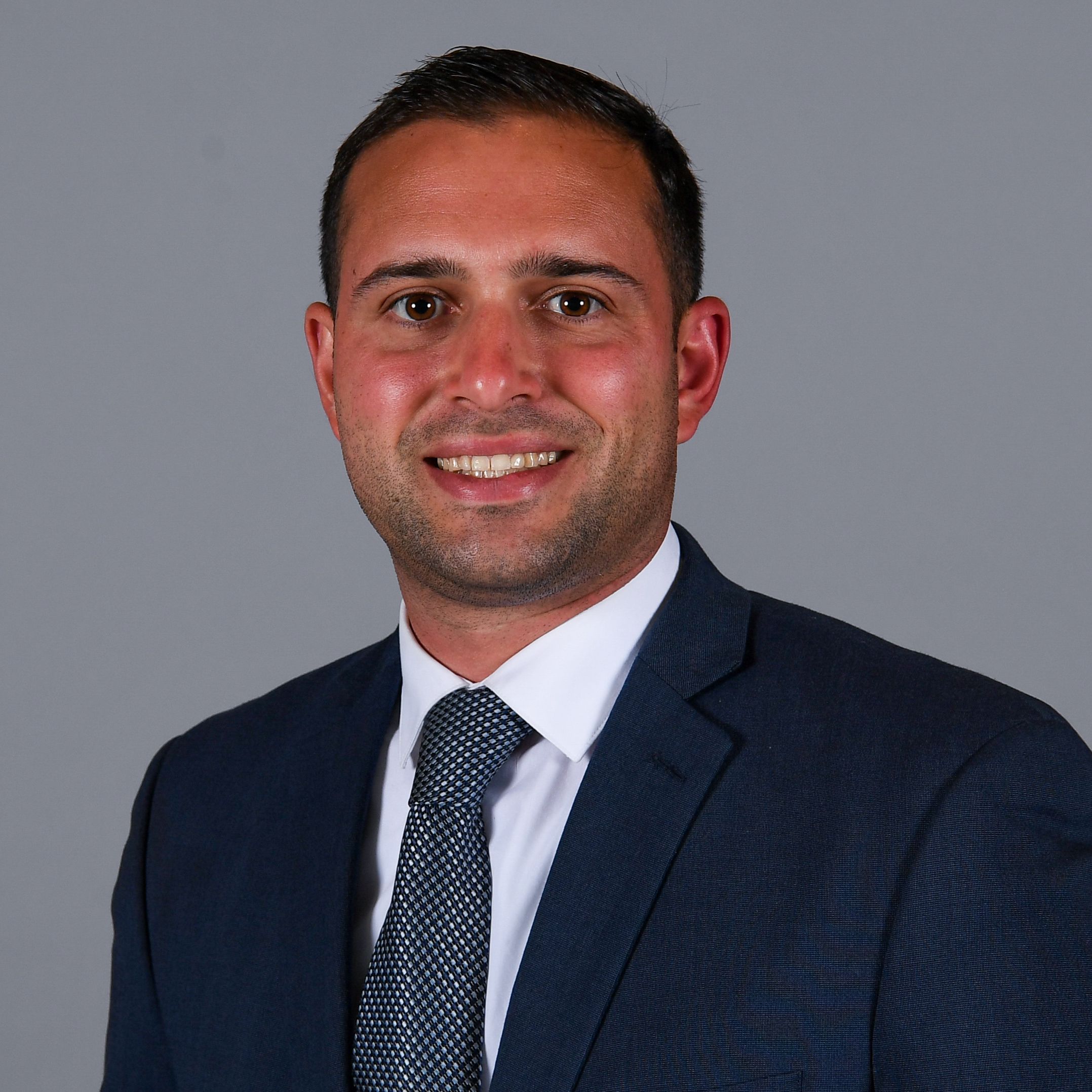 Taylor Forlano
Account Manager, Luxury & Suite Sales
Miami Open