How To Use Your Mobile Wallet
Learn how to use your mobile wallet on gameday and take advantage of your member savings on concessions and merchandise.
Accessing Your Mobile Wallet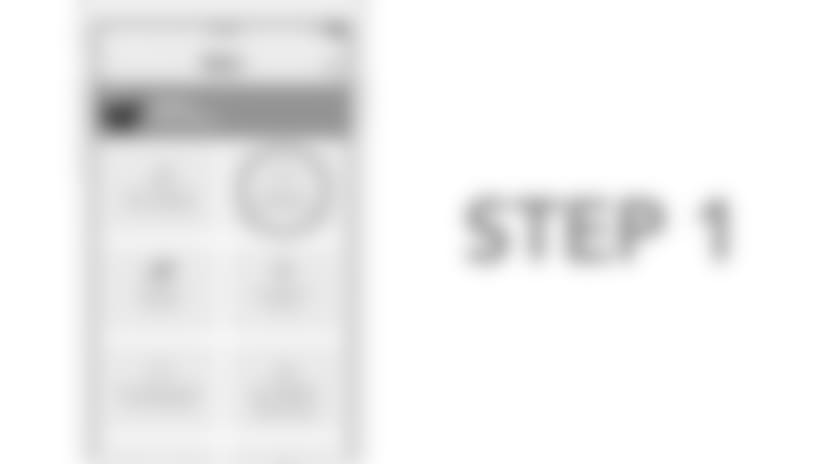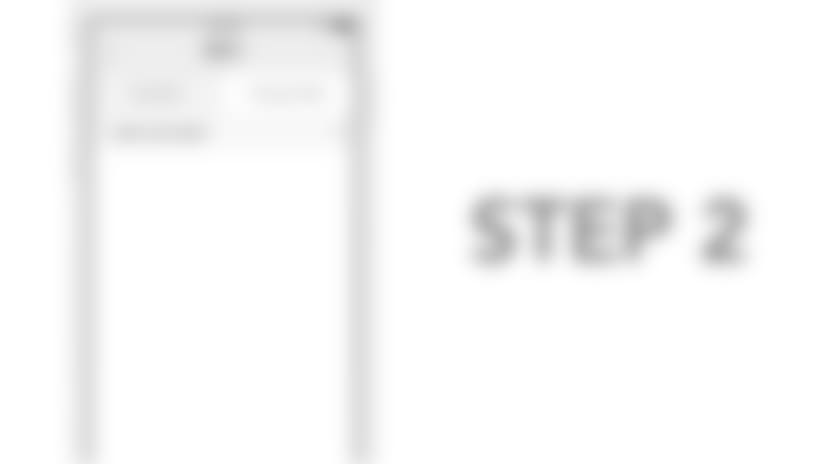 Select "Manage Wallet" to add a credit card to your mobile wallet.
Enter your card details and tap "Save."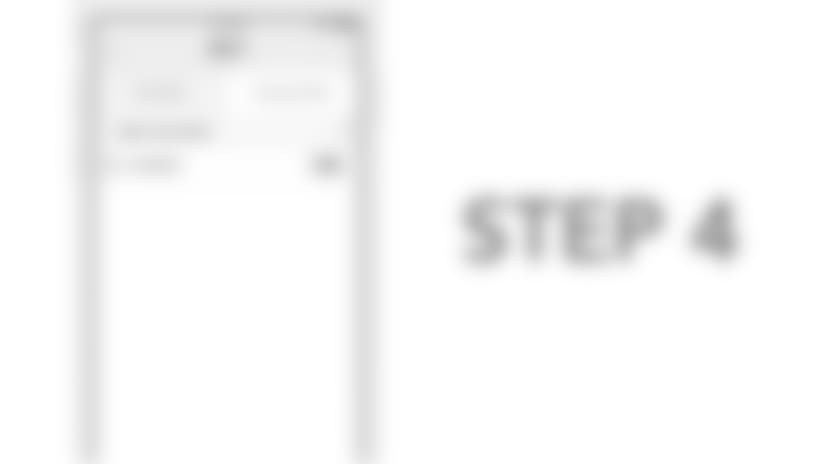 Your card has now been added to your wallet. Tap "My Wallet" and you will see your card.
Tap the card or "Tap To Pay" to generate a secure payment code.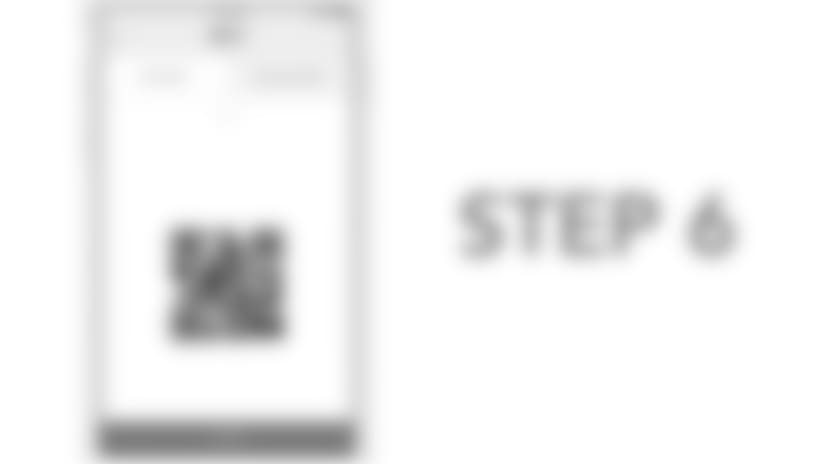 Scan the code at the register and the savings and payment is automatically applied.