Mobile Wallet | Miami Dolphins
Accessing Your Mobile Wallet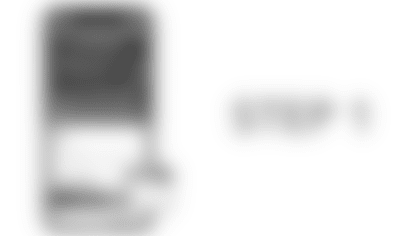 Tap 'Tickets' in the menu bar at the bottom of your screen, to login.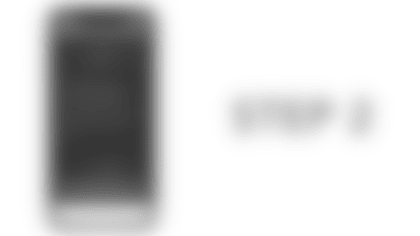 Log In, if you're not already logged in with your Dolphins/Ticketmaster credentials.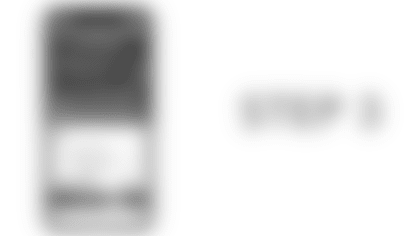 Under My Five on the Home screen of the app, you will be able to select Mobile Wallet.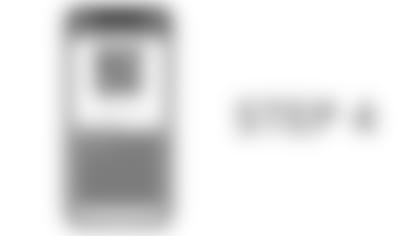 If you are a Season Ticket Member, select either the aqua food and beverage card or the orange retail card and simply scan the QR code at checkout to redeem discount.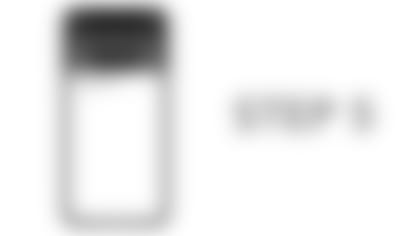 You may add a credit card to the mobile wallet to simplify payment process after discount is applied.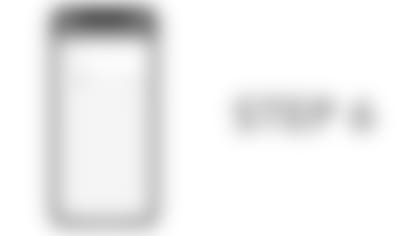 To enter a credit card, click + icon in the top right corner, enter card details, and then tap save.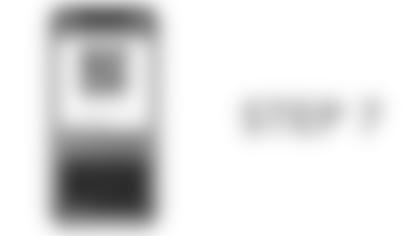 Your card is now active. One QR scan will apply your discounts, and pay for your food, beverage, or retail purchases at the stadium.
#FinsUp!