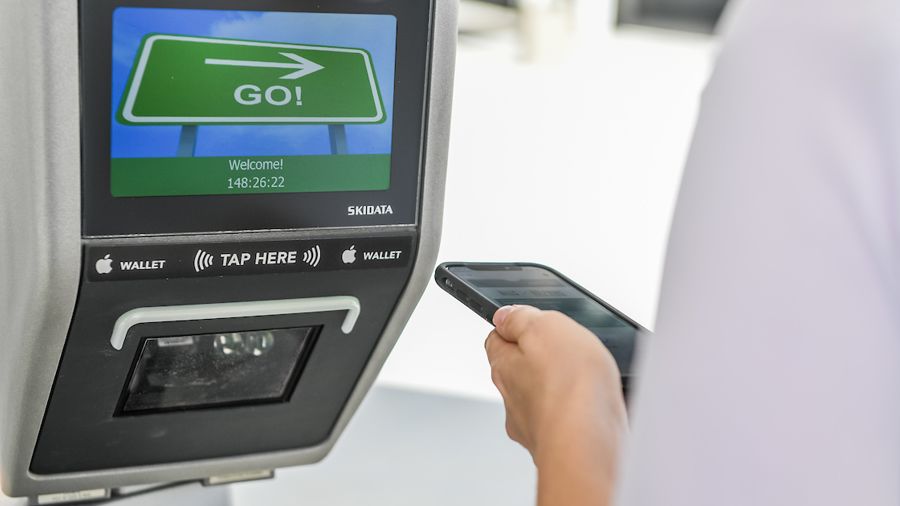 MOBILE TICKETING
All tickets for the 2022 season are digital and will be managed online. For the fastest entry, we recommend adding your tickets to your mobile wallet and disabling the dark mode setting on your phone. Screenshots of tickets will not be permitted. Please download our mobile app for access to the best ticketing experience on game day. For more information on mobile ticketing, click the button below.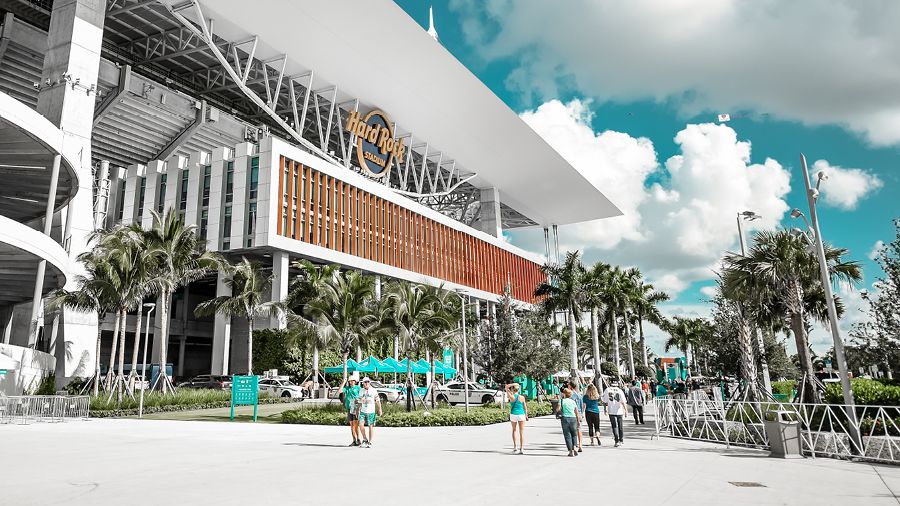 STADIUM POLICIES
Hard Rock Stadium is a cashless, non-smoking stadium with a clear bag policy. Click the button below to learn more about our stadium policies, including tailgating policies, clear bag policies, WiFi information, and more.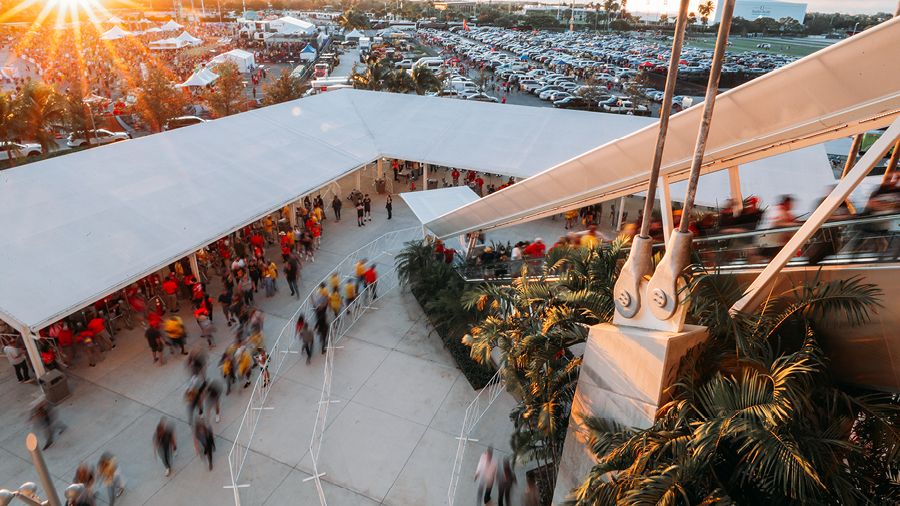 ENTRY
For the most convenient entry to the stadium, we recommend entering at the gate closest to your seating designation. Click the button below to access our stadium maps now.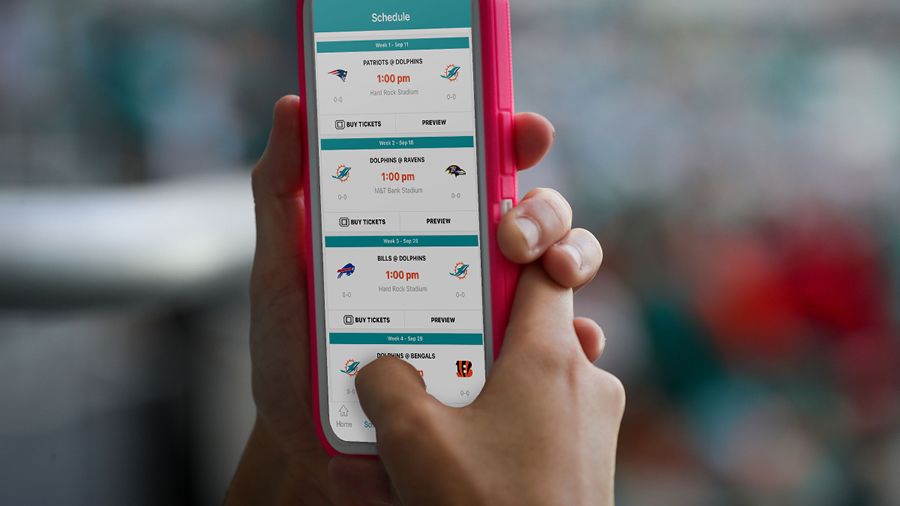 DOLPHINS APP
For the best game day experience, we encourage all fans to download the Dolphins mobile app prior to arriving at Hard Rock Stadium. Through the mobile app, you will be able to access your game tickets, parking, maps, exclusive content, and more all in one place.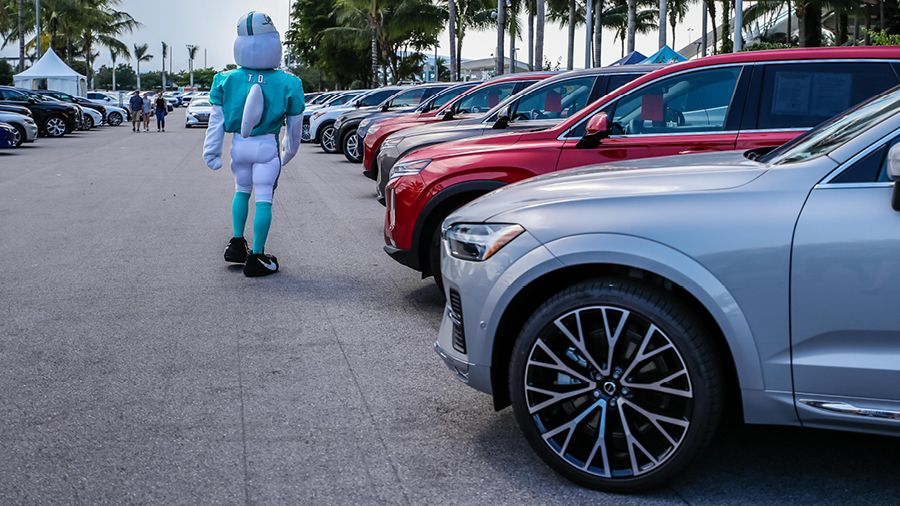 PARKING/ TRANSPORTATION
Parking gates will open a few hours before kickoff on game day. If you already have a parking pass, we encourage you to click the button below to review your specific lot's map as entry and exit routes have been updated for the 2022 season.
If you do not have a parking pass yet, please be aware that all on-site parking is sold out for the season. Click the button below to access our available off-site parking options as well as details regarding rideshare.