1. All Three Phases Contribute - The saying that winning cures everything is very true, and the Miami Dolphins found multiple ways to put away the Denver Broncos. The defense started the scoring when an errant shotgun snap sailed over the head of Broncos quarterback Trever Siemian into the end zone for a safety to open up the scoring. Miami's defense would add another safety in the fourth quarter making it the first time in team history two safeties were recorded in the same game. Special teams pitched in with a blocked punt by Terrence Fede, the second of his career, in the third quarter. Also, punt returner Jakeem Grant Sr. looked explosive with two punt returns for over 25 yards. The offense also played with more consistency gaining 367 total yards and finally played with and held the lead for the majority of the game.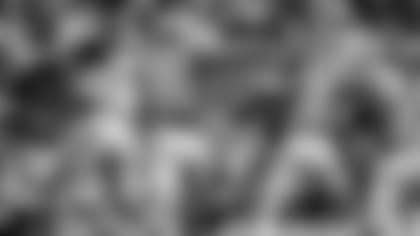 2. Dolphins Controlled Field Position - Denver struggled mightily on offense and negative field position played a major factor in its futility. The Broncos average field position in the first half was the 22-yard line and they could only manage 15 first downs and nine points in four quarters. Miami's defense scored more points than the Denver offense and consistently teed up quarterback Jay Cutler and company close to midfield. The Dolphins offense started drives from their own 47, 42, 48, and 39 yard line, and even though they didn't convert all of those chances into points, Dolphins punter Matt Haack did his job and kept the Broncos deep in their own territory.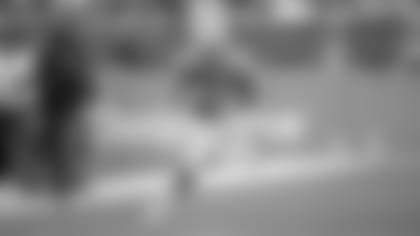 3. Youth Served - Cornerback Xavien Howard and running back Kenyan Drake played explosive football and showed why Head Coach Adam Gase has such great confidence in these two young players. Howard had two interceptions in the game, one was returned for his first NFL pick six. Howard's touchdown in the first quarter was the breakout play that he has been looking for. He was consistently around the ball, making life difficult for the Broncos passing game. Xavien's five passes defended are tied for the most in an NFL game this season. Drake also was dominate on the offensive side of the ball, rushing for 120 yards and had a 5.2 yards per carry average. He made an impact catching the football with three receptions for 21 yards and compiled 141 total yards in his first action as the feature option in the backfield. His patience, vision and explosive speed was on display when he sprinted into the end zone for a 42 yard touchdown in the third quarter.