1. Wilson was born in Port St. Lucie, Florida.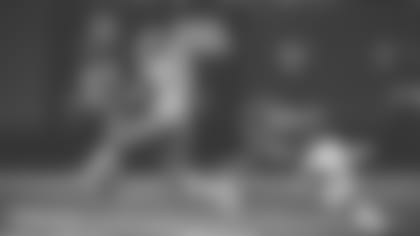 2. Wilson's 55-yard run against Atlanta in 2016 is the fifth-longest among NFL wide receivers over the past two seasons.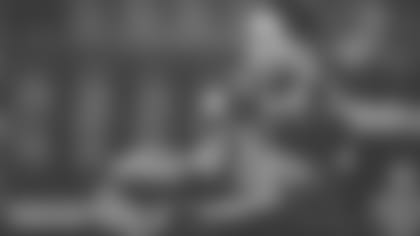 3. In 2014, Wilson became the first player from Georgia State invited to the scouting combine.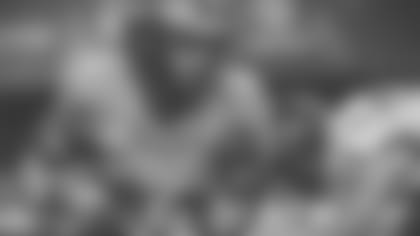 4. Wilson owns the Georgia State records for longest reception (93 yards), longest run from scrimmage (80), kickoff return (100) and punt return (62).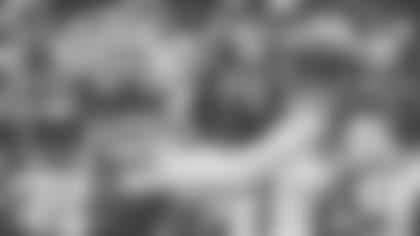 5. Wilson recorded his first 100-yard receiving game in the 2017 regular season finale when he had 147 yards on 10 receptions in a 27-24 victory against the Denver Broncos.