Who is the toughest player you faced?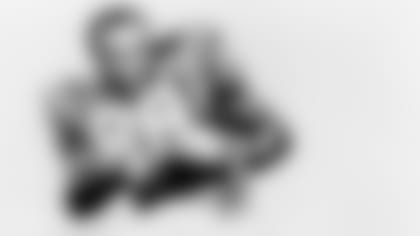 John Mackey of the Baltimore Colts was a terrific tight end. He was big and strong and he had Johnny Unitas throwing to him. I was always very concerned about being able to cover him.
Who set the bar at your position?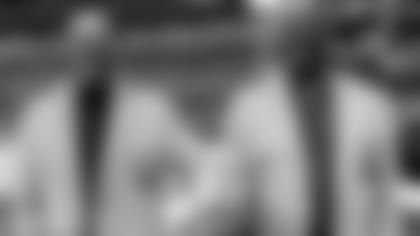 Kenny Houston of the Houston Oilers set the bar at strong safety. Kenny was about 6-4, weighed about 220, and he could cover and make tackles. Kenny and I played at the same time and he was one of the first large strong safeties that probably could have been a linebacker. He was a special player.
What player did you admire growing up?
Growing up in a college town in Boulder, I followed the University of Colorado, and there was a running back by the name of Carroll Hardy that may have been the last person to play both professional football and professional baseball until Bo Jackson did. He was a player I really looked up to. I wore his number in high school and I later got to know him personally. He still lives in Colorado and I see him at CU games.
What was the most memorable moment of your career?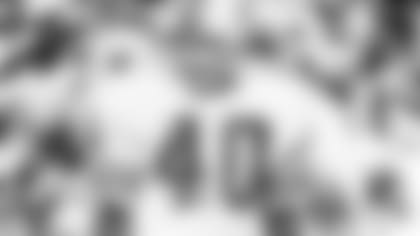 From a team standpoint, it was winning Super Bowl VII against the Redskins. From a personal standpoint, it was the four interceptions with two touchdowns in the first half of the Pittsburgh game in 1973.
What coach had the biggest influence on your playing career?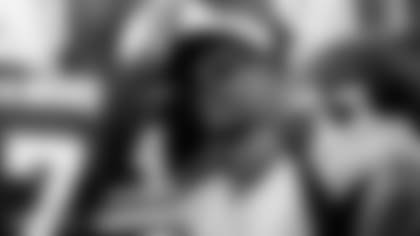 Bill Arnsparger, because he was brilliant. When he called a defense we knew it was the right defense. We also could come off the field and talk to him and suggest certain things in certain situations. He would ask you four or five questions and we would go back in and he might call that defense. We had a very good working relationship and understood that his system was designed to get help and give help; teamwork was the key to having a defense be exceptional.