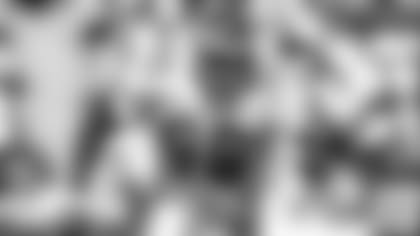 1. Who was the toughest defensive player you faced?
Reggie White was the toughest player I faced. I played with him and against him. He was a freak of nature.  He was fast, agile, and impossible to block.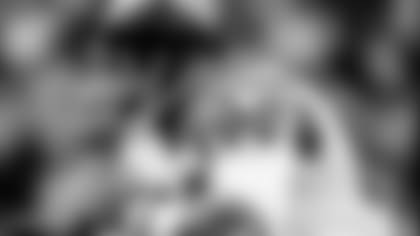 2. Who set the bar at your position?
Kellen Winslow was a player I always admired. He was the first big tight end who also was an outstanding receiver. He revolutionized the position.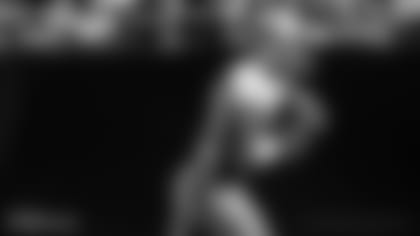 3. What player did you admire growing up?
Drew Pearson of the Cowboys. I was a Cowboys fan growing up and I started out as a quarterback, so I wanted to be Roger Staubach. But when I switched to wide receiver I admired Pearson because of his ability to get open, make plays and make acrobatic catches. I started to wear number 88 because of him.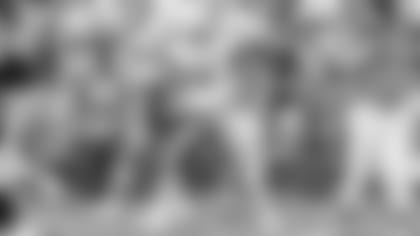 4. What was the most memorable moment of your career?
The whole free agency period when I came to Miami was the most memorable part of my career because of the impact it had on not only me but on the game itself. It helped establish free agency in the NFL, and now you can see what that means to the league and to the players. To have been a part of establishing that process, which was the right thing to do, is important to me.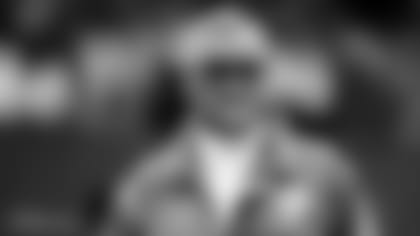 5. What coach had the biggest influence on your playing career?
Three coaches had a big influence on me. Buddy Ryan taught me a lot about understanding that every player is not the same, Don Shula taught me the value of organization, and Mike Holmgren taught me the educational approach to the game.