Who was the toughest wide receiver you faced?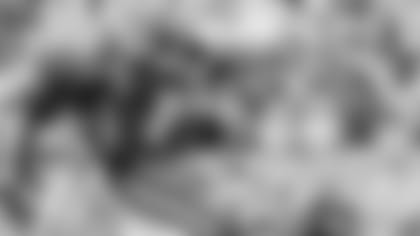 Terrell Buckley: "Man, there's a bunch of them. But the number one and I think he is the greatest football player of all time, Jerry Rice."
Who set the bar at your position?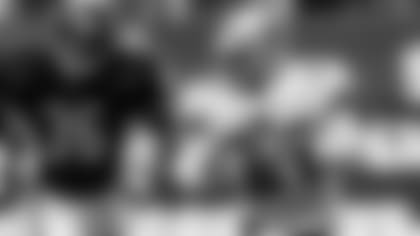 Buckley: "It was a couple guys. I would say number one was Deion Sanders as well as Aeneas Williams and Darrell Green."
What player did you admire growing up?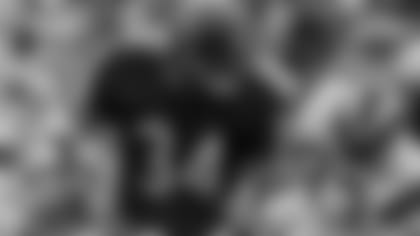 Buckley: "Sweetness, Walter Payton."
What was the most memorable moment of your career?
Buckley: "I have two memories — winning the Super Bowl and every opening day. Thirteen years of opening days — those are the most special memories."
What coach had the biggest influence on your playing career?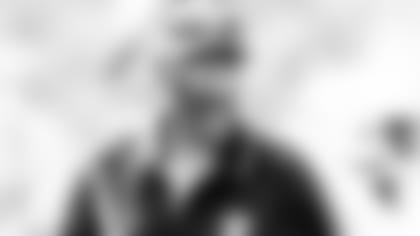 Buckley: "Mel Phillips. Mel was my defensive backs coach with the Miami Dolphins."