1) Deep Ball Connections - As a group, the quarterbacks have been able to complete passes over the top of the defense when coverage has dictated. In closing out the off-season workouts, today both starting quarterback Ryan Tannehill and back-up David Fales were able to connect with multiple receivers. Veteran receiver Danny Amendola was able to slip down the seam to haul in a Tannehill pass for a touchdown, and speedster Jakeem Grant was hit on a post route from Fales. Grant has shown the ability both at the end of last season, and in these OTA's, to use his speed to find space in the secondary. The practice ended with DaVante Parker on the receiving end of a beautiful pass from Tannehill on deep post route.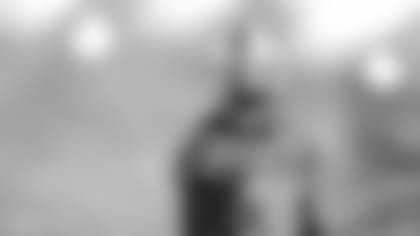 2) Competition Opposite Howard - Cornerback Xavien Howard has looked sharp this off-season and should start when the games start to count in September. It's the side opposite Howard where the competition has some uncertainty. Multiple players have a shot to place themselves in the starting line-up, and maybe more than one will see extended playing time. Fourth-year corner Tony Lippett has looked good coming back from his Achilles injury and will push Cordrea Tankersley for the starting job. My guess is that both will earn playing time and the preseason should be interesting for both of them. Other young talented corners that took steps forward during the OTA's were Torry McTyer and Taveze Calhoun, who will compete for time during training camp.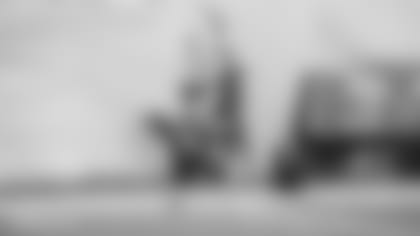 3) Energy High from Start to Finish - You're always crossing your fingers that the team can complete the off-season workouts at a high level, get their work in and escape without anyone being injured. Although there were the usual  minor bumps and bruises, it seems like the team was able to compete at a very high level and accomplish what they wanted to do on the practice field. Players like Ryan Tannehill and Raekwon McMillian, both coming off of ACL surgeries, looked completely healthy and showed zero limitations. It looked to me that this entire team took advantage of these workouts, and made strides to set up what they would like to accomplish during training camp and the regular season.