1) Situational Football - Today's OTA practice was moved inside due to the weather, but the intensity and energy stayed consistent. The focus for both the offensive and defensive units concentrated on the end of game and half situations. It was highly competitive with both sides of the ball achieving execution at a high level. Quarterback Ryan Tannehill looked sharp and led the offense down the field with efficiency, while the defense pushed back later in the period. Putting the team in these types of competitive situations will continue because most NFL games usually come down to who can execute before halftime or with seconds remaining in the fourth quarter.
2) Tempo Helps Everyone - The Miami Dolphins offense would like to run an up tempo offense in 2018. With Tannehill back, plenty of options at wide receiver and a dynamic running back in Kenyon Drake, all the pieces seem to be in place. But successful teams that play with this philosophy seem to stack positive plays on top of each other. One of the goals for the offense in the OTAs in my opinion is to focus on moving the football without the nagging pre-snap mistakes or the occasional drops on the permitter. This approach to the offseason not only helps the offense prepare for the fall, but it gets the defense to communicate on the run. The offensive execution is forcing the defense to do there job on the run, and through six workout, its made the entire group better.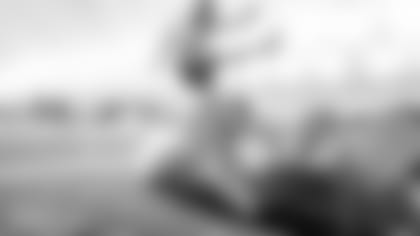 3) Kicking Competition - There are two young and inexperienced place-kickers currently on the roster and both guys have shown promise. Seventh round draft choice Jason Sanders and free-agent Greg Joseph, from FAU, have been alternating practices handling all of the kicking on their assigned days. Both have demonstrated that they have an NFL leg in terms of strength, and it should be exciting when the pre-season starts to see who can take advantage of their opportunities when presented.