Today and over the last couple of workouts, the ball has found its way to the ground more then necessary. The receiving core has had really crisp days where they have looked outstanding as a group, but Tuesday morning was not one of those days! Consistency is what this group is striving to achieve and I'm still very excited to watch them perform on Thursday evening against the Tampa Bay secondary.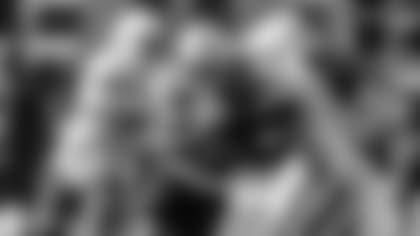 There seems to always come a time during training camp when one side of the ball needs to make a play to wake up the entire group. Today that play was make by reserve linebacker Cayson Collins. The rookie defender broke on the football and separated the ball from running back Senorise Perry. Both sidelines immediately rushed on to the field, with the defense raising their voices in excitement. The jury is still out on if the play would have drawn a flag, but it certainly got the attention of the entire team. The intensity definitely climbed rapidly after the play and practice resumed without any further confrontations.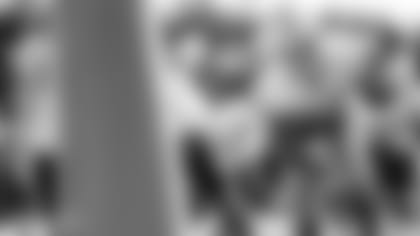 The one consistent theme on defense throughout camp has been defensive pressure coming off of the edge. It been a constant rotation of veterans Cam Wake, Robert Quinn, Andre Branch and Charles Harris. Also, the push up the middle has been forcing the quarterbacks closer to the edge pressure and into would-be sacks. It's been a difficult task for starting offensive tackles Ja'Wuan James and Laremy Tunsil to hold their ground against the speed coming up the field. I'm really looking forward to see how both sides of the line of scrimmage handle their jobs when a different color jersey lines up opposite them.