The Dolphins added a local product to their wide receiver corps Monday when they signed Miami Beach High School alum **Ricardo Louis**.
Louis joins the Dolphins after playing two seasons with the Cleveland Browns after being a fourth-round pick out of Auburn in the 2016 NFL draft. Louis has 45 career receptions: 18 in 2016 and 27 in 2017.
He spent the entire 2018 season on injured reserve because of a neck injury.
Louis has made 12 career starts, including nine in 2017.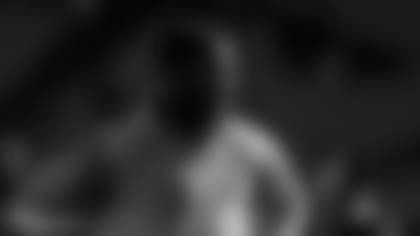 His single-game career high is five receptions, which he has done three times — at Tennessee as a rookie in 2017, and against the Bengals and Jets in consecutive October games.
At Miami Beach High, Louis played quarterback, running back, wide receiver, tight end, linebacker and safety.
Louis' biggest play at Auburn became known as the "Prayer at Jordan-Hare." It was a 73-yard touchdown catch with 25 seconds remaining that gave Auburn a 43-38 victory against Georgia and helped them reach the National Championship game against Florida State.