1. Kilgore missed only one snap the entire 2017 season.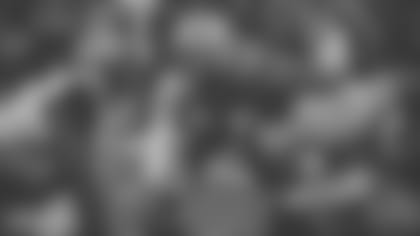 2. Kilgore signed a three-year contract extension with the 49ers in February.
3. Kilgore started 39 games for the 49ers in his seven seasons there, with all the starts coming in the last four years.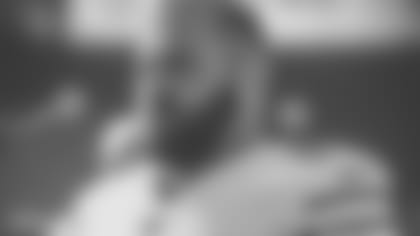 4. Kilgore entered the NFL as a fifth-round pick of the 49ers in the 2011 draft.
5. While Kilgore was preparing for the NFL Draft in 2011, he was also serving as a student-teacher at Hardin Park Elementary School working with special-education students in adaptive physical education classes.