Former Dolphins safety Jake Scott, born July 20, 1945 in Greenwood, S.C., passed away at the age of 75.
Scott played free safety and punt returner with the Dolphins from 1970-75 and then the Washington Redskins from 1976-78. A five-time Pro Bowl selection (1971-75), Scott recorded a team-record 35 interceptions in his six seasons in Miami, and added another 14 in his three years with the Redskins.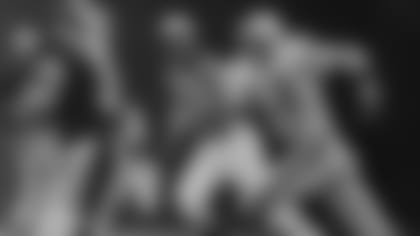 After growing up in Athens, Ga., but playing high school football in Arlington, Va. at Washington-Lee High School, Scott played college football at the University of Georgia, where he led the school in interceptions in both 1967 and 1968 and was named as a first-team All-SEC defensive back both seasons. In 2011, he selected for induction into the College Football Hall of Fame.
Scott left the University of Georgia after his sophomore year to play in the Canadian Football League as a flanker and kick returner with the BC Lions. He was drafted by the Dolphins in seventh round of the 1970 NFL draft.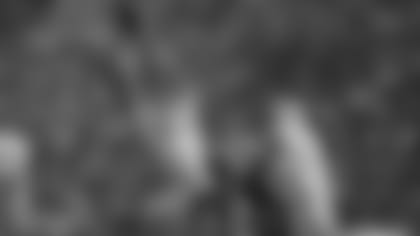 Scott played his best in the biggest games. He was named MVP of Super Bowl VII by recording two interceptions in Miami's 14-7 win over the Washington Redskins. A year later, he helped the Dolphins in their 24-7 Super Bowl VIII win, recording two fumble recoveries, becoming the first player to recover two fumbles in a Super Bowl game. He is still the only player to have recovered one of his own team's fumbles and one of his opponent's fumbles in a Super Bowl.
Overall, Scott finished his nine NFL seasons with 49 interceptions and added 13 fumble recoveries in his career. On special teams, he gained 1,357 yards and a touchdown returning punts, and 137 yards on six kickoff returns.
Scott was inducted along with his Dolphins and Georgia teammate Bill Stanfill into the Miami Dolphins Honor Roll on Nov. 18, 2010 and was also named to the Dolphins' 25th anf 50th seqson all-time teams. His five consecutive Pro Bowl selections are tied for the most by any defensive player in Dolphins history. He was named All-Pro following the 1972-75 seasons.