We're back on the road this week! Our fourth game of the season against the Cincinnati Bengals is on Thursday, September 29 at 8:15 p.m. Here's everything you need to know on how to watch, listen and livestream the game.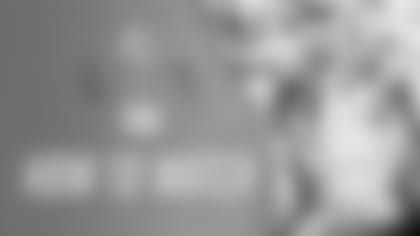 GAME DATE/TIME
Thursday, Sept. 29
Kickoff is at 8:15 p.m.
LOCATION
Paycor Stadium - Cincinnati, Ohio
WATCH - TV AND LIVESTREAM
Television: Prime Video
    WSFL-TV – Miami/Ft. Lauderdale
Broadcasters: Al Michaels (play-by-play), Kirk Herbstreit (color analyst), Kaylee Hartung (sideline)
National Radio: Westwood One
English - Dolphins Radio Network
KISS 99.9-FM
WQAM 560-AM
Broadcasters: Jimmy Cefalo (play-by-play), Joe Rose (color analyst), Kim Bokamper (sideline)
Spanish - Dolphins Spanish Radio
WQBA-1140 AM
Broadcasters: Roly Martin (play-by-play), Eduardo Martell (color analyst)
WQAM 560-AM
Hosts: O.J. McDuffie, Travis Wingfield, Seth Levit
SOCIAL MEDIA & GAME CENTER
During the game, remember to follow us on social and visit our Game Center page for the latest coverage of the game.