Some more comments from the Baptist Health Training Facility at Nova Southeastern University that stood out, along with some perspective: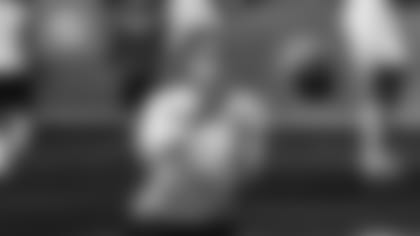 — Head Coach Adam Gase praised his players for their ability to keep their focus on the task at hand when they practice instead of worrying about standings or any other outside influences. One reason the Dolphins losing streak has been frustrating has been the inability to transfer the practice work to the games, with a combination of factors contributing to the problems. But Gase has remained optimistic throughout the season, and the reason has been that ability to stay focused in practice.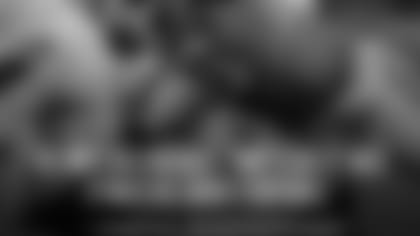 — Head Coach Adam Gase looked back on rookie Davon Godchaux's combine interview with the Dolphins and marveled at how quickly the defensive tackle would recognize the plays he was being shown on tape. Dolphins scouts already liked what they had seen from Godchaux and that made them even more convinced he was somebody they should draft. Godchaux certainly hasn't disappointed with either his performance or his work ethick. In fact, Gase has been so impressed with the way Godchaux has done things that he made him a game captain last week against New England.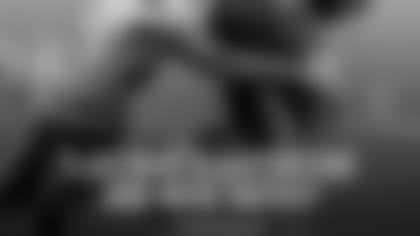 — Safety T.J. McDonald said it took him a couple of games to get back into the swing of things after making his season debut against the Carolina Panthers, particularly when it comes to getting re-accustomed to the speed of the game. McDonald has brought a physical presence to the Dolphins secondary and is looking to make some big plays down the stretch in 2017.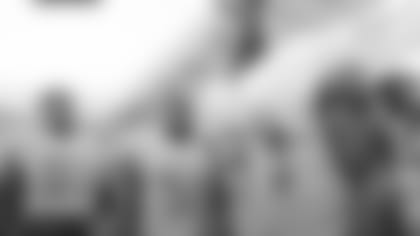 — Defensive end Cameron Wake was asked about his legacy Friday, but he made it clear that topic needs to be reserved for a later date. Wake is too busy worrying about the upcoming opponent, in this case the Denver Broncos. This has been a consistent thing with Wake, who always has been about worrying about the here and now. That philosophy has served him well since he joined the Dolphins in 2009 and he's continuing to play at a high level. His performance against New England last Sunday might have been his most impressive of the season.