Some football-related and off-the-field comments from the Dolphins, along with some perspective: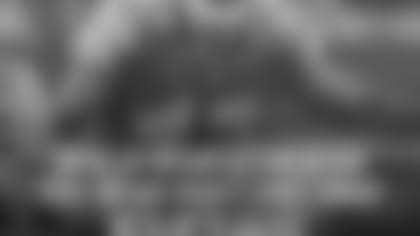 — For linebacker Kiko Alonso, there was a simple reason the defense had solid performances the last couple of games: better execution. In essence, Alonso is saying there was no magic formula against Denver and particularly against the Patriots, who the Dolphins shut down for most of the game. The truth is the Dolphins were pretty good in every phase against New England, whether it was stopping the run, rushing the passer, playing pass defense or making stops on third down. The challenge for the Dolphins now is to continue to strong play against Buffalo on Sunday.
---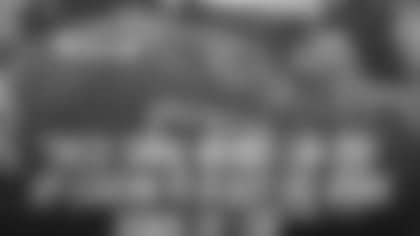 — The Dolphins held their inaugural RISE Florida high school roundtable Wednesday, and wide receiver Kenny Stills was among the players who attended. Stills was delighted with the dialogue that took place at Hard Rock Stadium between young athletes and law enforcement officers, all in the hope of creating better relationships throughout South Florida communities. Stills is hoping an event like this one can lead to bigger and better things in that aspect.
---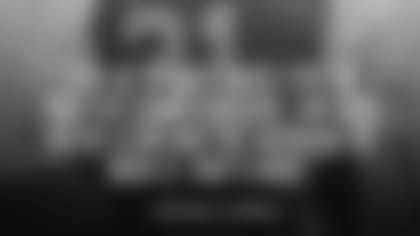 — Safety Michael Thomas was another player who took part in the RISE event at Hard Rock Stadium on Wednesday, and what he really liked was the opportunity for face-to-face conversations where law enforcement officers weren't afraid to talk about issues from every angle and not trying to put a positive spin on everything. Thomas used the word "amazing" to describe the event.
---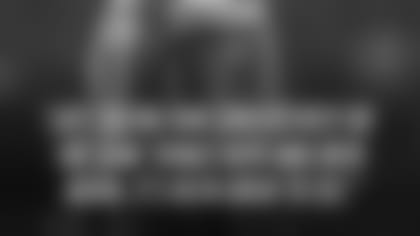 — Defensive tackle Jordan Phillips had another strong performance in the victory against the New England Patriots on Monday night, continuing a recent surge where he's been making his presence felt. It's been a coming-out season for the 2015 second-round pick, who showed flashes in his first two NFL seasons but lacked consistency. Phillips' emergence has helped contribute to the clear improvement of the defense in recent weeks.