More comments from the Baptist Health Training Facility at Nova Southeastern University, along with some perspective: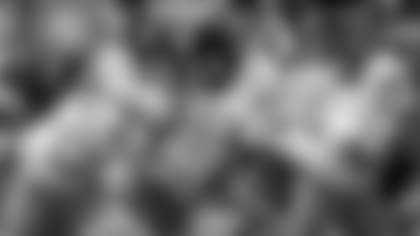 — Head Coach Adam Gase believes the ability to stay together and practice together has led to the offensive line playing improved football in recent weeks. Since the last weekend of November, the Dolphins have had the same starting five up front with Laremy Tunsil, Ted Larsen, Mike Pouncey, Jesse Davis and Sam Young. The line helped pave the way for Kenyan Drake rushing for 100-plus yards against Denver and New England, and the pass protection has been solid for the most part. The offensive line faces a tough challenge Sunday in Kansas City.
---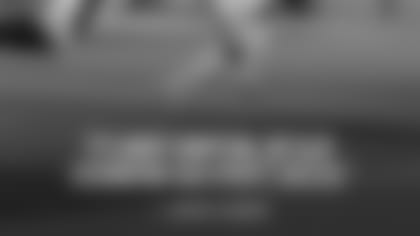 — Jarvis Landry was talking about his good friend Antonio Brown, who was leading the NFL in receptions before he was sidelined by a calf injury. With Brown expected to miss the rest of the regular season, Landry now has the inside track on winning the NFL reception title and joining O.J. McDuffie as the only players in Dolphins history to achieve that feat. Landry admits he'd love to win the reception title, but the fierce competitor in him probably wants for everyone to play every game.
---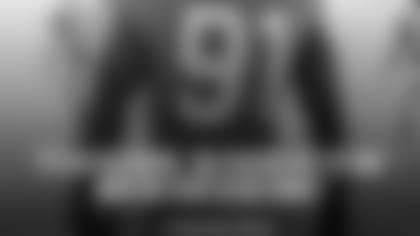 — This was Cameron Wake's reaction to defensive coordinator Matt Burke's comments that the Dolphins defense needs for its best players to be consistent. Since he joined the Dolphins in 2009, Wake never has been one to shy away from responsibility through good or bad times and that's not about to change now. Wake had a great chance to sack Buffalo quarterback Tyrod Taylor on the first drive of the game last Sunday and wasn't able to bring Taylor down, so that's a play he'd love to have back. The hope is he gets the same kind of opportunity against Alex Smith on Sunday because Wake doesn't miss those chances very often.
---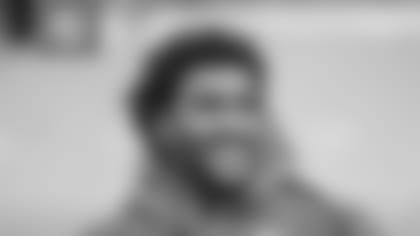 — Rookie free agent Eric Smith is anxious for his first NFL action after being activated off injured reserve this week. Smith showed a lot of promise in training camp, which is what earned him a spot on the 53-man roster after going undrafted. It remains to be seen whether Smith will get into either of the Dolphins' final two regular season games of 2017, but this is definitely a player to watch in the future.