More comments from the Baptist Health Training Facility at Nova Southeastern University that stood out, along with some perspective:
— Head coach Adam Gase said he wished the coaching staff had found a way to get wide receiver Jakeem Grant more involved on offense earlier in the season. Grant has been making an impact in recent weeks, most notably last Sunday in Kansas City when he had the first 100-yard receiving game of his career and scored a 65-yard touchdown. Grant's big-play ability can provide a great complement to the wide receiver corps of Jarvis Landry, Kenny Stills and DeVante Parker.
---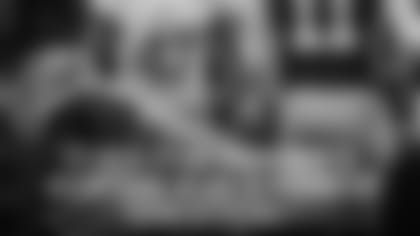 — The Dolphins haven't played with a lead nearly as often as they would have liked in 2017, but defensive coordinator Matt Burke refuses to place the blame for that on the offense starting slowly. Burke pointed out the Dolphins often deferred after winning the toss, one example being the first game against Buffalo. The Bills then took the opening kickoff and drove for a touchdown to take a 7-0 lead. Burke's point is that it was up to every facet of the team to start quickly and his unit fell short in that aspect at times. Like Head Coach Adam Gase, Burke never pointed fingers this season when discussing problems or issues with the team.
---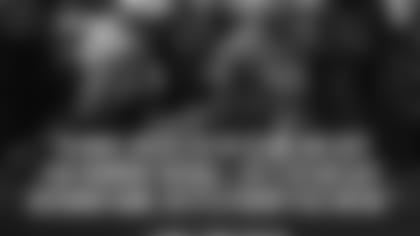 — Offensive coordinator Clyde Christensen doesn't look at the regular season finale as an opportunity to evaluate young players. Like other coaches and players, he wants for the Dolphins to end the season on a winning note after the disappointing performances in Buffalo and Kansas City. Christensen emphasized that playing at a higher level in December is crucial in the NFL, and the Dolphins have an opportunity this Sunday to finish the month with a 3-2 record.
---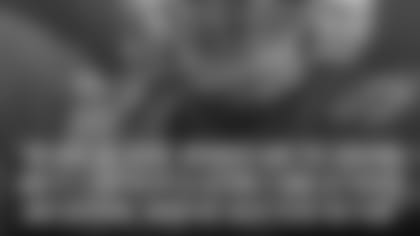 —   Defensive tackle Ndamukong Suh is disappointed the Dolphins won't be going to the playoffs this season, but that hasn't changed his view of the team. The Dolphins entered 2017 with expectations they'd be able to make a return appearance in the postseason, but fell short of that goal. Suh, however, believes it wasn't a lack of talent that doomed the Dolphins. Rather, he feels it was a lack of execution and an inability to avoid mistakes that was the biggest issue in 2017. The Dolphins indeed showed what kind of team they could be in certain games — the New England game obviously comes to mind first — but just didn't do it consistently enough.