Here were some of the comments that stood out after the 24-16 against the Buffalo Bills, along with some perspective: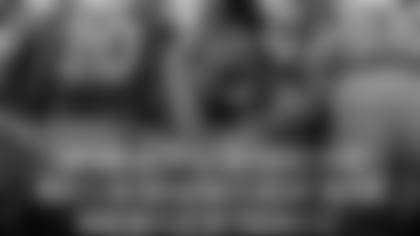 — For Head Coach Adam Gase, there will be plenty of significance for the Dolphins' last two games of the regular season, regardless of the team's playoff chances. The organization will have to make evaluations about their players to prepare for the offseason and moving forward into 2018, so the games against Kansas City next Sunday and against the Bills on Dec. 31 will play a part in that evaluation process. Besides, Gase has preached all season to his players to focus on the game at hand, and that's not going to change under any playoff or non-playoff scenario.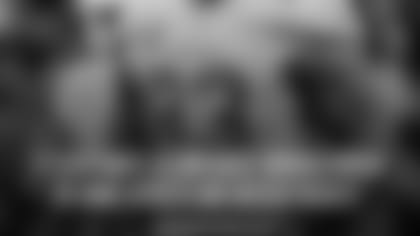 — The puzzling question following the Dolphins loss at Buffalo was how the team could look so good against New England and then have a sub-par performance six days later. For defensive tackle Ndamukong Suh, it comes down to players not being as sound and efficient in every aspect. Consistency clearly has been an issue for the Dolphins this season, and the game against the Bills provided another example of that lack of consistency.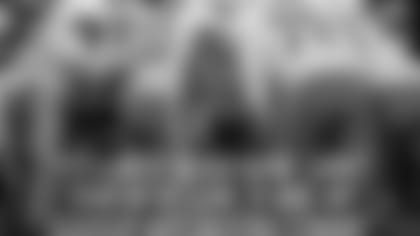 — Quarterback Jay Cutler isn't worried about any lack of effort or focus from the Dolphins for the final two games despite the fact that making the playoffs now appears a long shot, if not downright impossible. Without question, the Dolphins want to finish the season on a high note, regardless of playoff scenarios.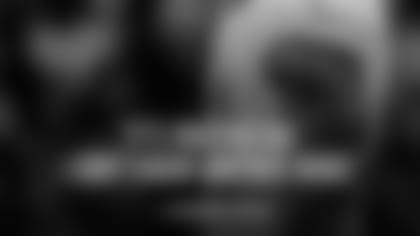 — Defensive end Cameron Wake addressed the theme of consistency, not only throughout a game but also between offense and defense. He bemoaned the fact that the Dolphins offense and defense took turns playing well and struggling against Buffalo on Sunday, therefore there was no complementary football. In most of the team's victories this season, the Dolphins have played complementary football, particularly in the victories against Denver and New England prior to the trip to Buffalo. Unfortunately for the Dolphins, that formula was nowhere to be found at New Era Field on this day.