Here were some of the postgame comments that stood out after the 45-21 loss against the Carolina Panthers at Bank of America Stadium:
"The game got away from us and it snowballed from us after that. We couldn't prevent the big run."
— Adam Gase felt the Dolphins were in a good position before Carolina scored consecutive points between the second and third quarter.
"We'll have to come in tomorrow, watch the film, make the corrections we need to make and really figure out where we're having our issues, get those issues corrected quickly."
— Adam Gase knows the Dolphins don't have any time to feel sorry for themselves.
"We thought we had the right play on there. A little surprised that Kuechly got over there. It was a really good play by him."
— Adam Gase felt comfortable with the idea of being aggressive late in the first half and gave kudos to Panthers linebacker Luke Kuechly for his interception.
"We're doing things better. We're kind of shooting ourselves in the foot at the wrong time."
— Adam Gase has seen some progress from the offense, but there still are mistakes being made.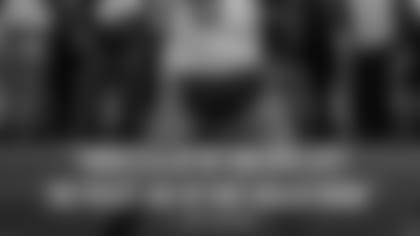 — Jay Cutler isn't about to give up because the Dolphins have lost three in a row.
"We've just got to get back to work. That's the only thing we can do."
— Jay Cutler says the Dolphins can turn things around.
"We've got to play good ball with the defense and special teams. That's early in the game. We've got to play better in the first half."
— Jay Cutler again brought up the issue of complementary football after the Carolina game.
"They're really a good defense. They didn't do anything that surprised us."
— Jay Cutler felt the Carolina defense lived up to its billing.
"It's execution and tackling. We just didn't tackle. We have to find ways to get off the field."
— Ndamukong Suh said the problems in run defense were fairly simple.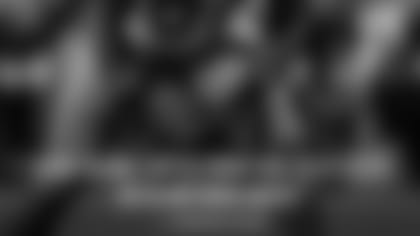 — Cameron Wake believes the Dolphins need to refocus after the Carolina game.
"I'm lost honestly. To me it's just not even about the game, it's losing and (not) doing things we've shown we know how to do." — Cameron Wake seemed more baffled than upset after the game.
"It would be one thing if we were always giving up yards like that or always dropping the ball or miscommunicating, but it's frustrating when you don't do the things you do well, well."
— Cameron Wake was frustrated about the defense's inability to play up to its standards.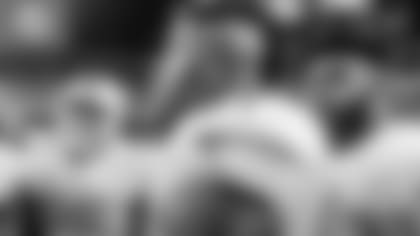 — Cameron Wake summed up the performance.
"To me the offense did their job. They put points on the board. We as a defense have to show up."
— Cameron Wake suggested the defense bore the biggest share of the blame for the loss against Carolina.