Some of the comments Monday from the Baptist Health Training Facility at Nova Southeastern University that stood out, along with some perspective: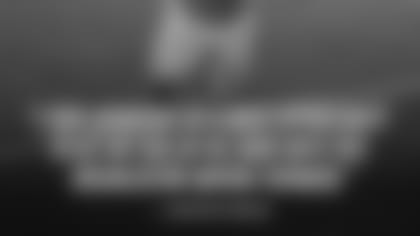 — Running back Kenyan Drake might have provided quite an understatement on both counts in terms of taking advantage of his opportunity and getting his foot in the door. Drake stepped up in a big way for the Dolphins after Jay Ajayi was traded Oct. 31 and even more so after Damien Williams sustained a shoulder injury. He was impressive enough that he should figure prominently in whatever plans the Dolphins might have for the running back position moving into 2018.
---
— Safety Reshad Jones was rewarded for his hard work in the offseason with his second Pro Bowl invitation. Jones made some big plays for the Dolphins defense, although he joined his teammates in the disappointment of a non-playoff season. With Jones and T.J. McDonald, the Dolphins have the makings of a very good safety tandem heading into next season.
---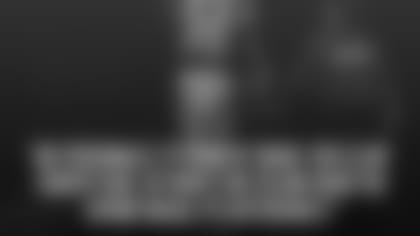 — Special teams standout Walt Aikens touched on an underplayed aspect of the end of any NFL season, the reality that a group of teammates will change and some players who will be moving on to other teams. Make no mistake, bonds get formed over the course of a long season. How many of the 2017 Dolphins will be back next season will be determined over the next several months, but it's the reality of life in the NFL that there will be some roster turnover.
---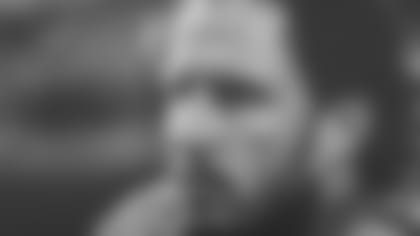 — Long-snapper John Denney just completed his 13th season with the Dolphins, and the longest-tenured player on the team would love nothing more than to make it 14. Denney is scheduled to become an unrestricted free agent in the spring and he turned 39 years old Dec. 13, but he just turned in yet another strong performance where it's impossible to remember a bad snap. That kind of consistency is important at his position, which makes it easy to envision the Dolphins wanting to bring him back in 2018.