Executive Vice President of Football Operations Mike Tannenbaum, General Manager Chris Grier and Head Coach Adam Gase conducted a press conference Wednesday to look back at the 2017 season and look ahead to the offseason. Here were some comments that stood out, along with some perspective: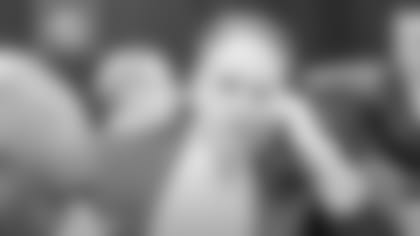 — Tannenbaum pointed to the NFC playoffs, which will feature five different teams from last season and Atlanta is the only repeat participant. The point is that teams can turn things around very quickly, which is exactly what the Dolphins did in 2016 when they went 10-6 one season after going 6-10. That said, Tannenbaum knows the Dolphins have to find answers before the start of next season.
---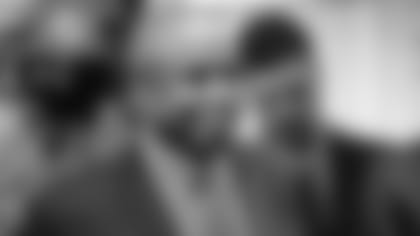 — Grier said his philosophy always is to focus on prospects and not the current roster when it comes to taking players in the draft. He mentioned as an example not passing up on someone like J.J. Watt just because the team might be set at defensive end. It's an interesting example because Watt was the 11th overall selection in the 2011 NFL draft, and 11th is where the Dolphins will be picking in 2018. The point was made after Grier was asked whether he would dismiss the possibility of taking a quarterback in the first round in light of Gase saying Ryan Tannehill will be the starter in 2018.
---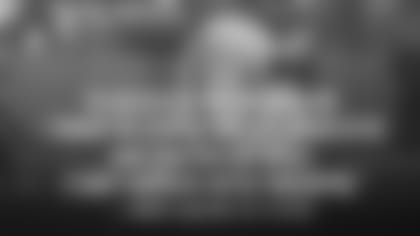 — Gase said he again believed the Dolphins made the right decision in signing quarterback Jay Cutler after Tannehill went down with a knee injury in August. Cutler's familiarity with Gase was mentioned from the start as a major factor for signing the former Broncos and Bears quarterback, though Gase did say he expected some sort of adjustment period regardless. Unfortunately, for Gase, Cutler and the Dolphins, the offense was bogged down by inconsistency throughout most of the 2018 season.