Head Coach Adam Gase conducted his weekly day-after-the
-game press conference at the Baptist Health Training Facility at Nova Southeastern University on Tuesday:
Here were some of the highlights: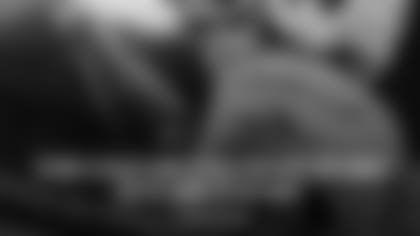 — Execution was the issue in the loss at Carolina, not lack of effort.
"I feel good about the group we have out there. We've just got some things we've got to clean up."
— Lack of personnel isn't the issue with the recent struggles on defense.
"We just have to do a better job of battling back when things don't quite go as planned."
— The tough stretch spanning the second and third quarters was the biggest difference in the game at Carolina.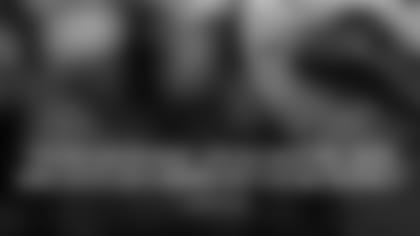 — The problem with study habits appears to be a thing of the past.
"I felt like we had a couple of good chances in the first half; we just didn't get it done."
— The offense had opportunities to make things happen Monday.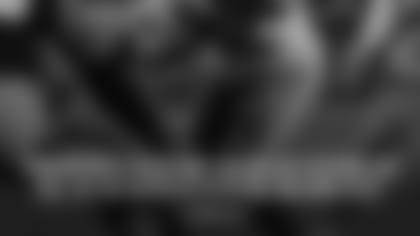 — The offense needs to make the plays when they're there to be made.
"We're probably overcompensating on certain spots where guys are trying to cover for other guys, and it's kind of biting us a little bit."
— Gase believes players are trying to do too much on defense instead of focusing strictly on their assignments.
"I don't really see just reaching to do something and drop a bomb on everybody."
— Gase doesn't anticipate any drastic personnel moves.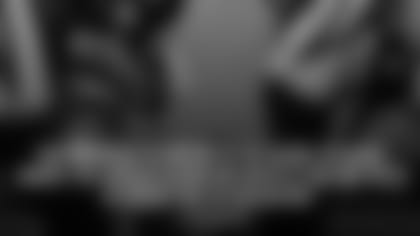 — Gase isn't worrying about the finish line yet.
"There was a lot more good than bad. That was a tough front. That defense is playing about as well as you can play. That was probably one of our better games that we've played."
— Gase liked the performance of the offensive line.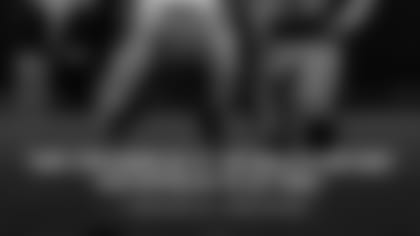 — Gase isn't worried about cornerback Xavien Howard losing confidence.