Some of the comments from the Baptist Health Training Facility at Nova Southeastern University on Thursday that stood out, along with some perspective: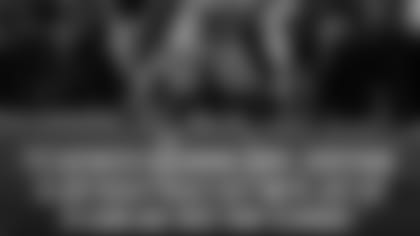 — Cornerback Cordrea Tankersley has had a quick introduction to life in the NFL after moving into the starting lineup in Week 4 against the New Orleans Saints. Like all rookies, Tankersley has had his ups and downs, but he has impressed his coaches from the start with his confident attitude. With Tankersley and Xavien Howard, the Dolphins appear to have two solid cornerbacks for years to come.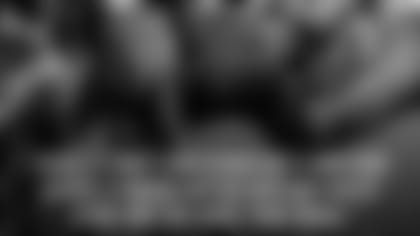 — Clyde Christensen says it's still too early to determine whether guard or tackle is the best position for first-year player Jesse Davis in the long run. Davis' ability to play both has come in handy this season, as he's been asked to start at left guard, right tackle and most recently right guard. After joining the team last season as a practice squad player, Davis has been among the biggest revelations for the Dolphins this season and he does have intriguing potential moving forward.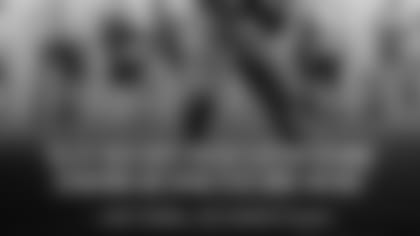 — Defensive coordinator Matt Burke has been asked about the progress of first-round pick Charles Harris on several occasions this season, and the topic came up again Thursday. Harris doesn't have the sack numbers to show the fruits of his efforts, though he's done a better job in recent weeks of getting pressure on the quarterback. Harris had one play against New England this past Sunday where he forced Tom Brady to hurry his pass, and the Dolphins are hoping to see more of that in the weeks to come. Burke raved about Harris' work ethic, and the hope is that it's only a matter of time before Harris gets rewarded for his efforts.
"That's part of the job. I'm happy to be here. My wife knows what the life is like. We even talked about it. She's a champ for that."
— New tight end A.J. Derby was in Vail, Colorado, with his wife and his 1-month-old son when he got the call that the Dolphins had claimed him off waivers from the Denver Broncos. It meant an overnight flight to South Florida and temporarily leaving behind his family so he could take part in his first practice Thursday. Derby said he was familiar with the Dolphins from his four-game stint with the New England Patriots last season. Derby became the fourth tight end on the Dolphins roster along with DeVante Parker, Anthony Fasano and MarQueis Gray.