Here were some more comments from the 2018 Senior Bowl that stood out, along with some perspective: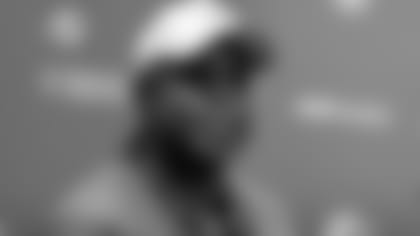 Dolphins GM Chris Grier said one of the benefits of the Senior Bowl are the interviews teams conduct with prospects. Teams gather as much information as they can about every draft prospect throughout the year, including someone's personality, but nothing can replace the face-to-face interaction between team officials and the prospects.
---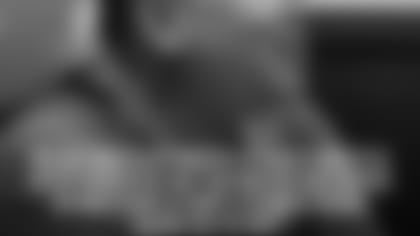 For Executive Vice President of Football Operations Mike Tannenbaum, there is still plenty of non-draft-related work to be done in the coming weeks before the last weekend of April. That includes, first and foremost, free agency and making decisions on players to keep, players to let go and players from other teams to try to sign. The goal for Tannenbaum is to arrive at the draft with as few glaring needs as possible to be able to stay flexible and focus on the best prospects regardless of position.
---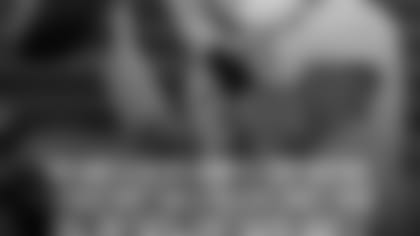 Washington State quarterback Luke Falk is wearing the number 3 at the Senior Bowl in honor of his former college teammate Tyler Hilinski, who died of a self-inflicted gunshot wound last week. Falk, projected to be a middle-round choice in the 2018 NFL draft, wore number 4 during his college career. He said in light of Hilinski's death that the topic of suicide needed to be discussed, saying during Senior Bowl Media Day he wished he had given his former teammate one more hug.
---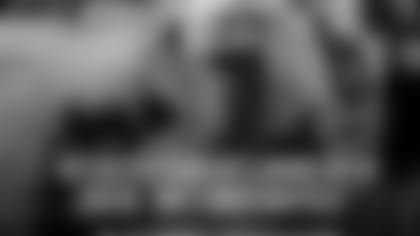 Longtime Washington GM Charley Casserly is now an NFL Network analyst and he's obviously a fan of Oklahoma quarterback Baker Mayfield. Let's not forget that Jared Goff was the first overall pick in the 2016 draft and he really blossomed in his second season when he led the Los Angeles Rams to the playoffs and earned a trip to the Pro Bowl. Mayfield, the Heisman Trophy winner, doesn't have the size that Goff possesses, but there are few questions about his accuracy and his ability to make plays.