Season-ending starter: Jay Cutler
Season-ending backups: Matt Moore, David Fales
Ended season on injured reserve:Ryan Tannehill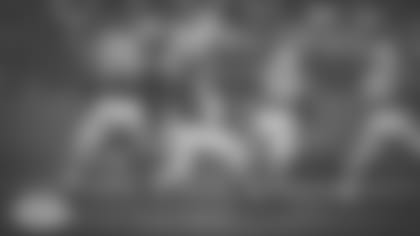 2017 transactions (after final roster cuts):
Sept. 3 — Signed Brandon Doughty to the practice squad
Oct. 24 — Signed David Fales as a free agent
2018 free agents:Jay Cutler (UFA), Matt Moore (UFA)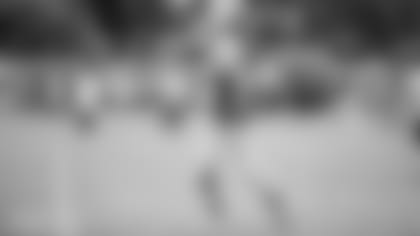 2017 recap:The biggest story of the season for the Dolphins arguably was the season-ending knee injury sustained by Ryan Tannehill early in training camp, which led to the signing of former Denver and Chicago starter Jay Cutler. The hope was that Cutler could enjoy the same kind of success, if not more, that he had in his one season working with Dolphins Head Coach Adam Gase when the two were together with the Bears in 2015. Unfortunately for the Dolphins, it didn't play out that way as Cutler went through an up-and-down season. Cutler did have his moments, as evidenced by his four games with a passer rating over 100 — against the Chargers, Jets (second game), Raiders and Patriots (second game). Matt Moore came off the bench to replace an injured Cutler twice and started the games at Baltimore and New England, and he had much more success in a relief role in 2017. He had a passer rating of over 100 in each of his two relief appearances and played a key role in the comeback victory against the New York Jets on Oct. 22. David Fales spent training camp with the Dolphins and was brought back in October after Cutler sustained a rib injury in that Jets game. He saw his first meaningful action of the season in the finale against the Buffalo Bills and ended up completing almost 70 percent of his passes in that game.
Stat that stands out: With 286 yards in the Dec. 24 game at Kansas City, Cutler became the 27th quarterback in NFL history to reach 35,000 career passing yards.