In each of his four seasons as a college defensive backs coach, Hill tutored an all-conference player — safety Marqueston Huff at Wyoming in 2013, safety Jordan Whitehead at Pittsburgh in 2015 and 2016, and cornerback Avonte Maddox at Pitt in 2017.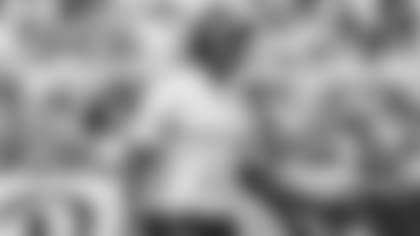 Hill's secondary played a big role in Pittsburgh's 24-14 victory over then-No. 2-ranked Miami the day after Thanksgiving this past November. The Panthers held Miami quarterbacks to only 15 completions in 36 attempts.
Hill first met Dolphins Head Coach Adam Gase in the late 1990s when he played at Michigan State and Gase was a graduate assistant under Nick Saban.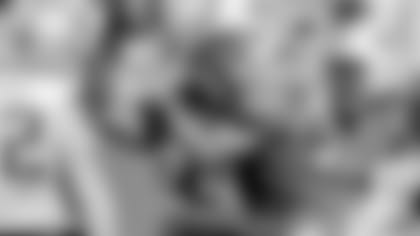 Hill had a 10-year career as an NFL defensive back, including three seasons (2006-08) with the Dolphins. He had six interceptions for the Dolphins, including three in 2008 when he started 15 games for the AFC East champions.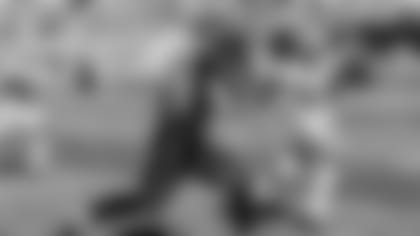 5 Hill becomes the 10th person to serve as player and coach for the Dolphins, following Bob Matheson (LB, 1971-79, coach 1983-86); Larry Seiple (P/RB/TE, 1967-77; coach, 1988-99), Tony Nathan (RB, 1979-87; coach, 1989-95), Dwight Stephenson (C, 1980-87; coach, 1992), Bernie Parmalee (RB, 1992-98; coach, 2002-04), Jeff Dellenbach (T/C, 1985-94; coach, 2004), Terry Robiskie (FB, 1980-81; coach, 2007), James Saxon (FB, 1992-94; coach, 2008-10) and Bryan Cox (LB, 1991-95; coach 2011).