Five Things to Know About … New defensive backs coach Tony Oden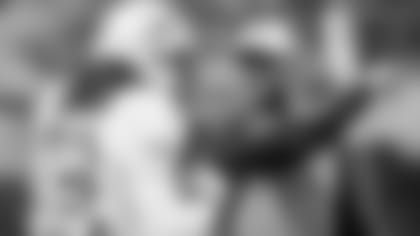 In Oden's first 14 years as an NFL assistant coach, his teams have finished in the top five in the NFL in interceptions five times, most recently last season when Detroit was fourth with 19 picks.
During Oden's four seasons as Lions DB/cornerbacks coach, Detroit cornerback Darius Slay led the NFL with 69 passes defensed. Slay also tied for the NFL lead (with Tennessee Titans safety Kevin Byard) with eight interceptions last season.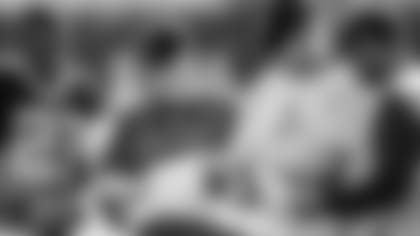 With Oden serving as assistant secondary coach, the 2009 New Orleans Saints finished with 26 interceptions, their highest total since 1991, on their way to winning the first Super Bowl title in franchise history.
In Oden's first year as an NFL assistant 2004 when he worked with the Houston Texans as a defensive assistant/assistant defensive backs coach, the Texans set franchise records in interceptions (22) and interception return yards (393).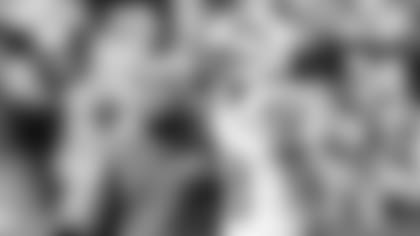 Oden, an All-American linebacker at Baldwin-Wallace College, was inducted into the Cleveland Heights High School Hall of Fame last spring.