Quarterback Matt Moore will make his second start of the season Sunday against the New England Patriots at Gillette Stadium.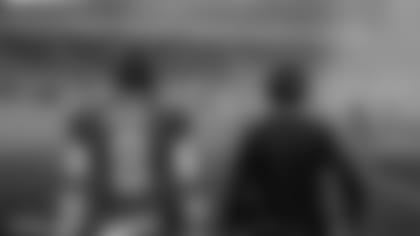 Head Coach Adam Gase made the announcement Friday after the Dolphins wrapped up their week of practice.
Moore's first start came in the Thursday night game against the Baltimore Ravens, so one big difference this time is that Moore got to go through normal practices instead of the walk-throughs necessitated by the short week.
"I think it was good that he actually got a week to practice considering the last time he got a start we were in a walk-through phase playing a Thursday night game," Gase said. "I think when Matt goes through a week like this, it's really beneficial to him because the reps are very few during the season and it just helps kind of speed up his mind-set of how things are going to look, what the actual look — the speed of the looks — are going to be, just kind of how they play. I think it was good for him."
Moore will be making his 17th start since joining the Dolphins in 2011, his fifth over the past two seasons. Moore has a 2-2 record over his past four starts.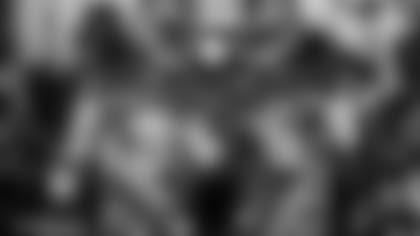 Cutler case: Cutler remains in the concussion protocol. He did individual work and took some practice reps. "We'll go through the next steps in the next few days and maybe into next week," Gase said. "That's where we're at right now." Cutler was injured in the first half of the game against the Tampa Bay Buccaneers last Sunday.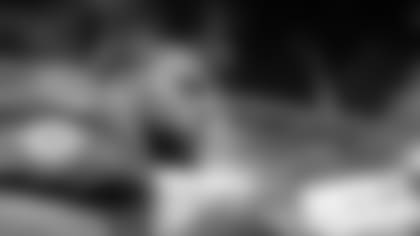 Suh status: Defensive tackle Ndamukong Suh has been given a day off from practice each of the past four weeks, but it always had been at the beginning of the work week until now. Suh did not practice Friday, with Gase indicating it was Suh's preference not to sit out earlier in the week. "He doesn't like not being out there, especially when we're trying to get things moving a little bit and making sure that everything's good for practice and him seeing all the looks," Gase said. "We know we don't want to burn him out in practice. … He does a good job of communicating with us and telling us what's really valuable to him, and Wednesday ended up being a day that he wanted to really go through."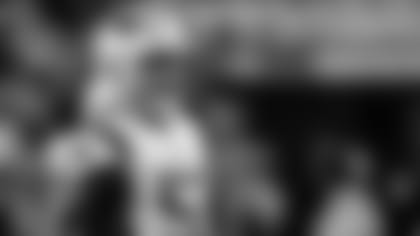 Life of Reilly: There are several connections between the Dolphins and Patriots, including Gase having served as wide receivers coach with the Denver Broncos when their head coach was Josh McDaniels, the Patriots' offensive coordinator. Another involved Patriots linebacker Trevor Reilly, who spent some time in the Dolphins active roster last season and was signed off the Dolphins practice squad Oct. 12. "He did a good job for us here and whatever we asked him to do, he was 100 miles per hour," Gase told New England writers this week on a conference call. "He gave us everything he had. For us, we had a couple of other guys that we liked at those spots and really we just ran out of room."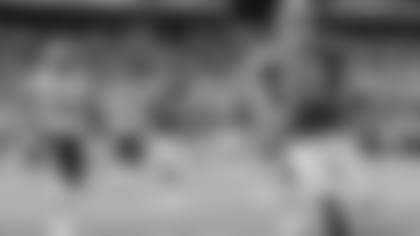 Fasano Flashback: The Dolphins will be looking to win at Gillette Stadium for the first time since 2008 and two players on the current roster, Anthony Fasano and John Denney, were on the team that season. That Patriots game was the day the Dolphins unveiled the Wildcat formation and running back Ronnie Brown ran for four touchdowns and threw for another. On the receiving end of his touchdown pass was none other than Fasano. The victory came after the Dolphins had started 0-2 in Tony Sparano's first season as Dolphins head coach. "(They) kind of been talking about this Wildcat thing for a couple of weeks, and I guess felt the desperation to pull it out," Fasano said this week. "It caught them off guard and we executed it pretty well. I think we kind of just stunned them. I remember it energized that (Dolphins) team." The Dolphins went on to finish 11-5 and win the AFC East title in 2008.