Brian Miller - PhinPhanatic.com
My best memory of a Dolphins Sunday night game dates way back to 2003 on November 23 when the Dolphins played the Redskins. The game itself was a thrilling one and while it may not have any historical relevance, it does for me. My first born was just over a month old and it was the first primetime game I watched with him. He wasn't sleeping well so we stayed up and watched the game. The Dolphins pulled out a fourth quarter comeback with two Ricky Williams touchdown runs to be the Redskins 24-23. With the Dolphins losing and me uncharacteristically quiet, my son fell asleep only to be jolted awake when the Dolphins took the lead. It was a long night after that.
Mike Oliva, DolphinsTalk.com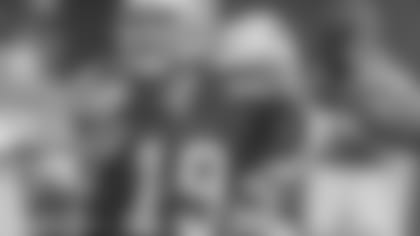 My favorite all-time Dolphins Sunday Night game is the Oct. 24, 1993 contest between Miami and the Indianapolis Colts. It was a week after Dan Marino went down with his torn Achilles injury and all Dolphins fans were worried about what Scott Mitchell would be as the new fulltime starting quarterback. And in his first ever start, Mitchell went 12-for-19 for 190 yards and a TD and led Miami to an easy victory over the Colts. Not knowing what Miami would look like without Marino under center had a lot of intrigue going into this game and the excellent play of Mitchell made this game very memorable.
Paul Picken, Jr., On The FinSide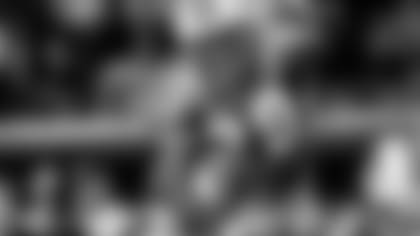 The SNF game against the Titans in 1999 was one of those "Marquee Matchups" - Miami and Tennessee both came in at 6-1, even with Steve McNair having missed the first 5 games that season. Damon Huard was efficient in the game, but the Dolphins defense took a potent Tennessee offense and made them look absolutely silly. McNair spent most of the game on his back, thanks to 4 sacks by Bowens, Armstrong and others - but it was Sam Madison who really ruined McNair's evening with 3 interceptions and over 100 return yards off of those picks. Miami easily took what should have been a slug fest and walked out blanking the Titans at 17-0.
Ron Weiss, Ron's World of Miami Dolphins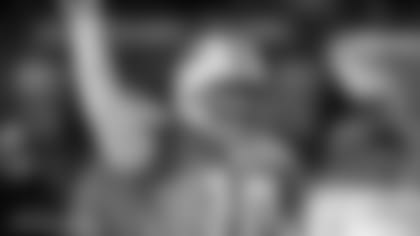 One of the all-time greatest Sunday night games in Dolphins history was Oct. 13, 2002 at Mile High Stadium. The ending was a thriller. The Broncos hit along field goal to take the lead 22-21 over the Fins. However, Jay Fiedler drove the ball down the field with just 48 seconds left. Olindo Mare came in and hit the game-winning field goal. The sold out crowd was stunned. Also on that drive Jay broke a finger.