What was the top performance by a Dolphins player in a game this season?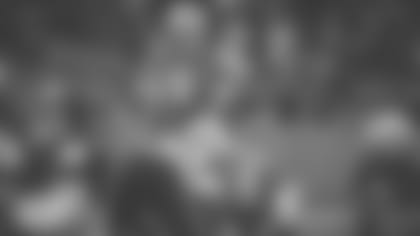 Lisa Johnson, Our Turf Football
I would have to say QB Jay Cutler against the New England Patriots. Jay had what I believe to be his best game as a Dolphins player this season. Coming into this Monday Night matchup, the Dolphins were 11 point underdogs. He was cool and calm in the pocket and hit eight different receivers and was on point all game. We knocked off the defending Super Bowl champions in prime time fashion.
Carl Leone, Bitchin' Dave's
Hard to argue with Kenny Stills' performance in the game vs Tampa Bay. Matt Moore, replacing the injured Jay Cutler, connected with Stills for a 61-yard TD to tie the game up at 20 with 3 minutes left in the fourth quarter. Stills finished the day with 7 receptions for 180 yards in this tough loss.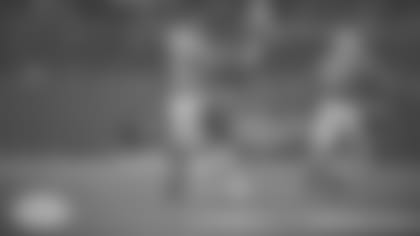 Brian Miller, Phinphanatic.com
Without question to me the best single performance this season was the Monday night game against the Patriots when CB Xavien Howard shut down Brandon Cooks. Howard picked Tom Brady twice and was a shutdown corner all day. Howard had the two best back to back games this season of any player taking two interceptions from Trevor Simien of the Broncos, one a pick-six. His play against New England however was a great joy to watch and it really gave some perspective on what fans and the team can expect in 2018.
Chris Shashaty, Phins.com
It has to be CB Xavien Howard vs. Patriots on December 11. Howard turned in the outstanding defensive performance of the season in a nationally televised game as he intercepted QB Tom Brady twice, one of which he returned 29 yards to set up a TD. He also registered three passes defensed and completely erased whomever he was guarding. Howard's efforts greatly helped to prevent the Pats from converting a single third down situation, and were likely the difference in the Dolphins' thrilling 27-20 win. Howard earned AFC Defensive Player of the Week honors for his outstanding play, the only Dolphins defender so recognized during the past two seasons (Cam Wake, 2015).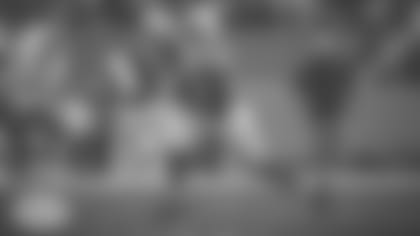 Mike Oliva, DolphinsTalk.com
To me the best performance by a Dolphins player in a game this season was Kenyan Drake vs the Patriots on Monday Night Football. Drake ran for 114 yards and had 79 yards receiving and he was almost at 200 all-purpose yards for the game. The Patriots are still the team to beat in this league and Miami's win in that game was due to in large part to the performance of Kenyan Drake.