COVID-19 Resources | Together at Home | Miami Dolphins - dolphins.com
As the coronavirus pandemic has changed the way we live, one thing has always remained constant — and that's Baptist Health's incredible commitment to our community. We are ready to continue caring for South Florida as we move forward with enhanced safety measures and new processes designed with the health of our patients and caregivers in mind.
Baptist Health is offering free virtual health and wellness classes: dance, yoga, meditation, cooking, workouts, etc. Click here for more info.
Baptist Health Care On Demand: Baptist Health has a telehealth app for virtual doctor appointments, consultations and advice.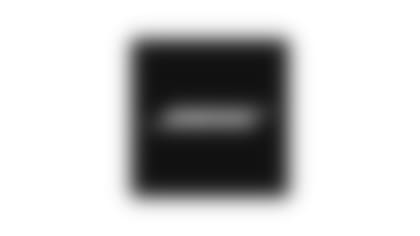 Bose believes in the power of sound and during this challenging time, they've initiated the #MusicGivesBack campaign to bring humanity together even when we are apart. During this time of social distancing, Bose is partnering with Musicians On Call to help give hospital patients in healthcare facilities access to calming music through the Music Pharmacy program.
Bose has also launched a series of virtual music lessons that they're calling #MusicGivesBack in which Bose is working with some of its favorite artists and athletes to perform music lessons on Instagram Live. The #MusicGivesBack schedule is updated weekly on Bose's Instagram page.
To learn more, make a donation or get involved with Musicians on Call, visit MusiciansOnCall.org.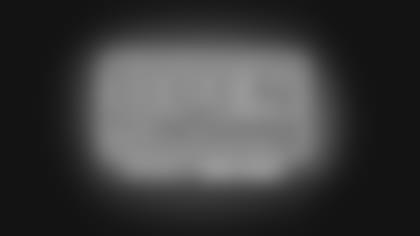 Bud Light wants to support employees across America whose job depends on the success and survival of bars and restaurants by encouraging consumers to order from their local restaurants. As part of their efforts, Bud Light has been compiling a national list of restaurants still open, so that consumers can easily identify which restaurants are #OpenForTakeout in their neighborhoods.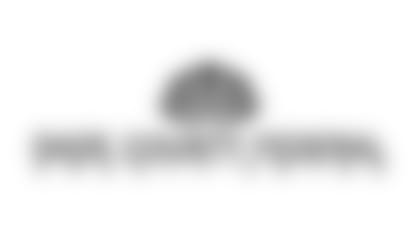 Home equity lines of credit are available at an introductory rate of 2.99% APR for 12 months and no closing costs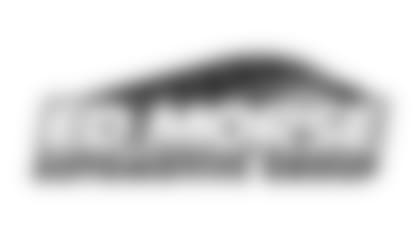 Fresh Start sanitation in all used car sales
0% financing for up to 7 years
No payments until fall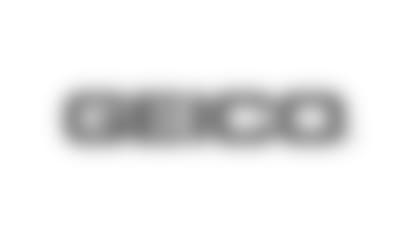 The GEICO Giveback: To help provide support during COVID-19, GEICO is giving auto, motorcycle, and RV policyholders a 15% credit on their next 6-month or 12-month policy term. On average, current and new policyholders who qualify will save about $150 per auto policy without having to do anything.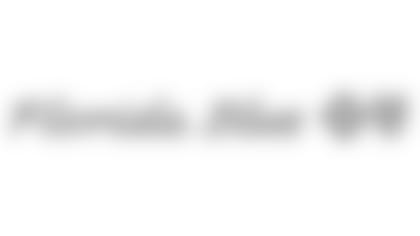 Florida Blue, the state's Blue Cross and Blue Shield plan, has committed more than $2 million to support urgent community needs resulting from COVID-19. Due to the stress and anxiety many are facing, the health care leader is offering a free 24/7 bilingual counseling line for everyone, member or not, whether they have insurance or not. The company is giving members additional time to pay their premiums, providing $100 million in cost relief for members, and has expanded access to free or reduced-cost virtual care.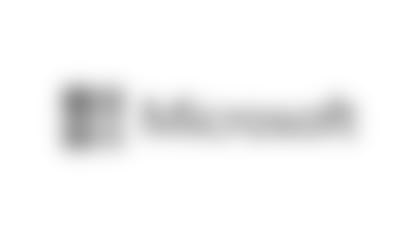 At Microsoft, they're working with partners, employees and their communities to do their part in combatting COVID-19. From supporting nonprofits to sharing tips and resources to help customers do their best work while remote, Microsoft's response efforts spread far and wide to support the world during this time of uncertainty.
To learn more about Microsoft's efforts, to get involved in their efforts or to learn how to work more efficiently from home, CLICK HERE.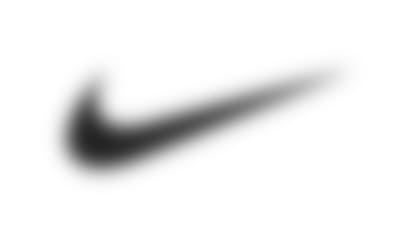 Due to COVID-19, Nike understands that athletes cannot play together or for crowds, but they can play for millions by staying home. The Nike #PlayInside #PlayForTheWorld campaign is a social campaign encouraging athletes to stay active at home. Athletes around the world are sharing their ways of staying active at home on social media while incorporating the #PlayInside #PlayFortheWorld hashtags.
The Nike Training Club App premium features are now free for everyone. Anyone looking for new training inspiration, workouts, and tips can use the app on their mobile device. Nike hopes to encourage people to stay active at home with this resource.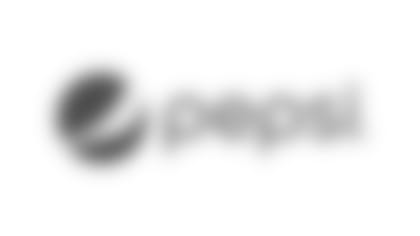 As COVID-19 reduces access to food and other essential goods for communities around the world, PepsiCo is investing more than $50 million globally to bring food and other vital resources to the most affected communities. As part of this effort, the company is providing funding for protective gear for healthcare workers, testing and screening services, and is in the process of distributing more than 50 million nutritious meals to at-risk populations.
Pepsi is hiring! Click here for more info.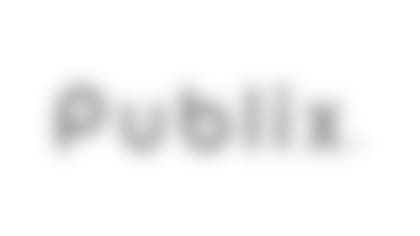 Instacart grocery delivery services
Offering rent relief to businesses operating in Publix-owned shopping centers that have closed due to coronavirus.
Donation of $1 million to feeding America member food banks.
Publix is buying more than 1 million pounds of fresh fruits and vegetables and more than 100,000 gallons of milk in its first two weeks to donate to Feeding America member food banks.
Publix Pharmacy and ScriptDrop are collaborating to offer home delivery of prescriptions within a 5-mile radius of each in-store Publix Pharmacy for a $5 fee. There are no limits on the number of prescriptions ordered; however, age-restricted products, controlled substances and prescriptions needing refrigeration are excluded. Prescription home delivery is not available for individuals with Medicare Part B and Medicaid insurance.
Customers are encouraged to use contactless payment through the Publix app.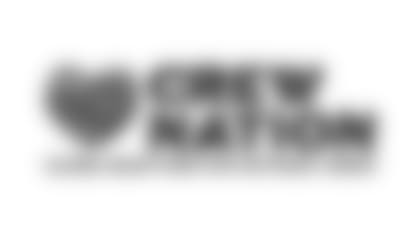 Crew members are the backbone of the live music industry. Live shows would not be possible without these incredible people behind the scenes of each and every concert. Live Nation is extending a helping hand to those workers who need it the most by creating the Crew Nation Fund. Live Nation will match all donations dollar for dollar, up to $10 million. Click the below link to donate or buy merch to support the cause!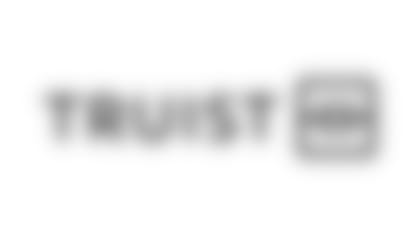 Through its Truist Cares initiative, Truist is standing together with its clients, communities and teammates affected by the COVID-19 pandemic and helping them during this difficult time.
In South Florida, Truist Cares has awarded grants to community organizations that are serving youth, seniors, small businesses and more.
To learn more, visit www.truist.com/coronavirus-response/truist-cares.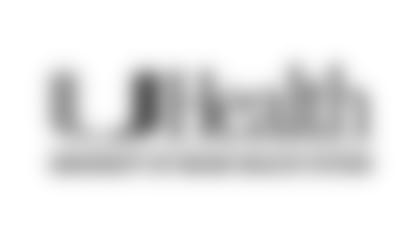 We are facing this challenge together as a community, and your health and safety remains our priority. We are ready to care for you, and want you to feel safe and confident in continuing your medical care.
University of Miami Health System is pleased to introduce UHealth Virtual Clinics. It is a safe and easy way to access University of Miami Health System providers – in all specialties – on a secure telehealth platform. We use technology to bring the expert care you need, when you need it, from the safety of your own home.
Our virtual clinics are available for a wide variety of non-emergency conditions and are available by appointment. Your virtual visit will be billed to your insurance company, the same way an in-person visit would be billed. Consult your health plan for benefit coverage.