1) Too Many Explosive Plays - The New England Patriots offense was able to control the line of scrimmage and get the football to multiple playmakers en route to a 35-17 win at home. They started with the running game, gashing the Dolphins defense for 196 yards on the ground, while also creating seven plays for 20-plus yards alone in the first half. Running back Dion Lewis ran for 112 yards, averaging 7.5 yards per carry, and quarterback Tom Brady threw four touchdowns and made crucial third down conversions to extend drives that led to touchdowns. The Pats were five-for-five in their red zone chances and the Dolphins offense just didn't have enough explosive plays to keep pace for four quarters.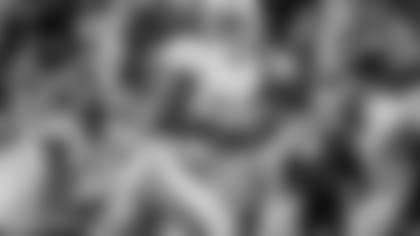 2) Momentum Plays Early - Both teams were able to capitalize on opportunities early in the game that would eventually lead to points. New England started out with a fake punt on the fourth play from scrimmage, deep in their own territory, that led to the opening score of the game. Tom Brady found Phillip Dorsett two plays after the fake punt for a 37-yard pass play that led to the Rex Burkhead two-yard score. Miami also took advantage of a mistake when an early shot-gun snap caught Brady off guard. The Dolphins defense pounced on the loose football and safety Reshad Jones scooped up the football and raced 14 yards into the end zone for Miami's first points of the game.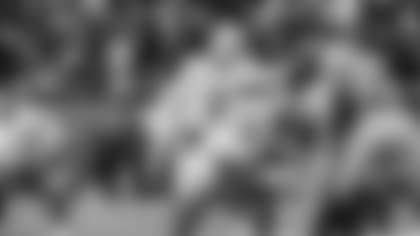 3) Needed Points Before Halftime - The Dolphins made a critical mistake just before halftime when quarterback Matt Moore's interception kept the Dolphins scoreless heading to the locker room. A pass intended for wide out DeVante Parker at worst should have been an incompletion, allowing the Dolphins one more chance at six points, before placekicker Bobby McCain would have attempted a short field goal try. That would have cut the lead to 21-13 at worst, with Miami getting the opening kickoff of the second half. Momentum was lost and possibly gave the Patriots an extra boost heading to the third quarter.