1) Touchdowns Vs. Field Goals - In the first half of Sunday's game, the Buffalo Bills offense was able to finish drives for touchdowns and that gave the Bills momentum and a decided edge on the scoreboard. Buffalo scored touchdowns on three of their first five possessions and Miami just couldn't match that offensive output. The score was 21-6 at halftime and that lead proved to be enough to keep Miami trailing for the remaining 30 minutes. The Dolphins had chances to match Buffalo touchdowns early, but a sack and a negative run stalled each drive and forced field goals. Miami played from behind for the remainder of the game.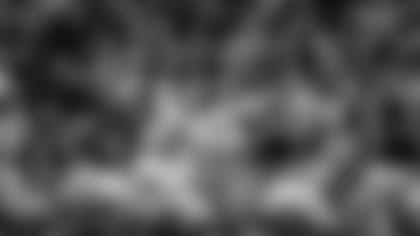 2) McCoy and Taylor Took Control - It seems like quarterback Tyrod Taylor saves his best performances for the Dolphins defense. Taylor and running back LeSean McCoy provided a spark the Buffalo offense needed that averaged 7.4 yards per play in the first half that led to 21 points. Taylor frustrated the Dolphins pass rush early and continually extended plays keeping the Buffalo offense on the field. He also ran for 42 yards and an 8.6 yards per carry. McCoy had 96 total yards while scoring rushing and receiving touchdowns.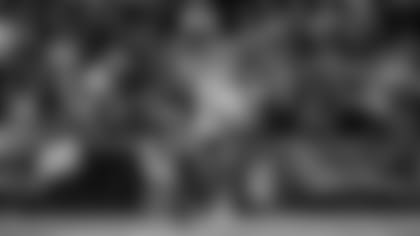 3) Too Many Turnovers, Fumbles and Penalties - Going into this game, I felt if the Dolphins won the turnover margin, they would put themselves in position for a solid road win. Well that didn't happen and seven penalties for 60 yards and four fumbles (botched shot-gun snaps and others) didn't help their rhythm at all. Add in three second half interceptions by Dolphins quarterback Jay Cutler, two coming in the first two possessions in the second half. It proved to be too much to overcome and Miami couldn't get a spark or the momentum needed to win a division game in Buffalo.