Q. Who was the toughest player you ever coached?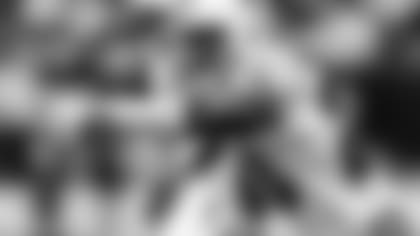 A. On the professional level, Patrick Surtain was as tough as anyone. He showed toughness right from the start when he came into training camp as a rookie. In addition to being tough, he was a really good football player, too.
Q. What is the best coaching advice you ever got?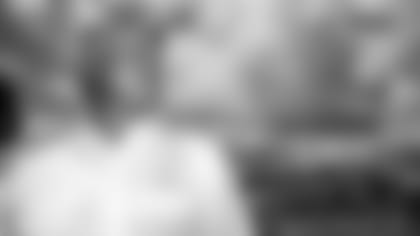 A. I coached under some great coaches, including two College Hall of Famers, Frank Broyles at Arkansas and Vince Dooley at Georgia, and then, of course, Jimmy Johnson with the Dolphins. All of them were old school in that there was always the emphasis to be a good teacher and teach the fundamentals of the game. The practice field was their classroom. They all emphasized the same thing — be a good teacher and teach the fundamentals of the game.
Q. What is the most memorable game you coached in?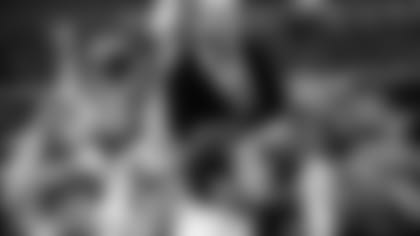 A. When I was an assistant coach at Georgia we beat Notre Dame in the Sugar Bowl at the end of the 1980 season to finish undefeated and win the national championship. That feeling of being on the field at the end of the game and saying, "We're the best in college football" was as exciting a time as any.
Q. What made you want to become a coach?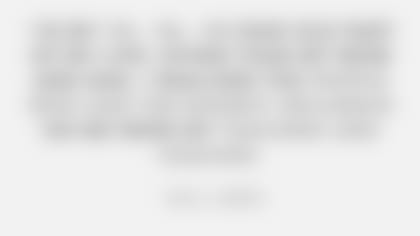 A. In my 13-, 14-, 15-year old part of my life, other than my mom and dad, I realized the people who had the biggest influence on me were my teachers and coaches. And I just felt at that point in time that's what I wanted to do. I wanted to be like them, be a teacher and coach and have the same positive influence on young people that they had on me.
Q. What was the most enjoyable part of coaching?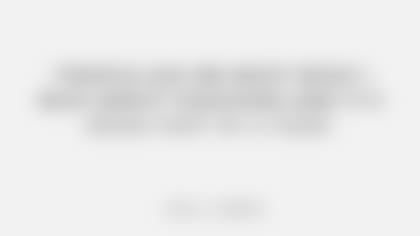 A. Two things. The first is being part of a team, working together to achieve a common goal. People ask me most what I miss about coaching and it's being part of a team. The second is the opportunity to work with young people and hopefully having a positive influence on their lives outside of football itself. It's really meaningful to me to have former players tell me that I was a positive part of their life.