1. Who is the toughest player you faced?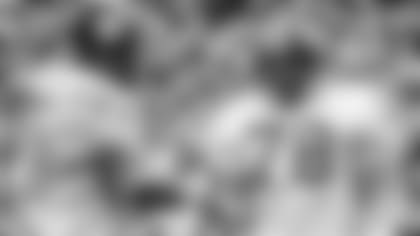 Larry Little: The toughest player I faced when I played was Joe Greene. Joe was not only a great technician, but he was strong and very quick for his size. Joe and I had some great battles. I enjoyed playing against him.
2. Who set the bar at your position?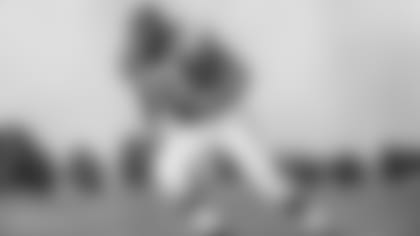 Little: I'd have to say Jim Parker, who was with the Baltimore Colts at the time. Jim is a Hall of Famer and he played both guard and tackle. He was exceptional at both and I watched him as I was growing up.
3. What player did you admire growing up?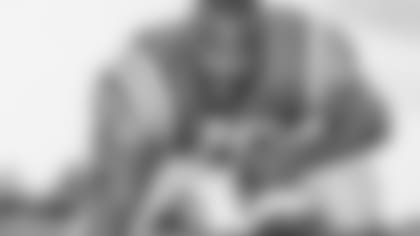 Little:Growing up I admired Big Daddy Lipscomb. He played defense, but I played defense in high school and college also. I admired him so much that I wore his number
4. What was the most memorable moment of your career?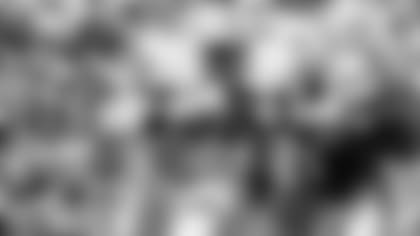 Little: It has to be winning the Super Bowl in 1972 and going 17-0. Nothing can top that.
5. What coach had the biggest influence on your playing career?
Little:I would have to say it was two coaches — Coach (Don) Shula, and my offensive line coach, Monte Clark. Coach Shula got the best out of you or else you wouldn't be around. And Monte was a great technician that really started my career to be where it was.