1) Defense Wins The Day - It was another competitive practice in Davie as day one of mandatory mini-camp rolled along. The focus was on red zone and end of game scenario, with the offense needing a touchdown to tie the score. Although quarterback Ryan Tannehill moved the offense down the field, I gave the edge to the defense as they were able to get off of the field with multiple stops. The edge pressure helped the secondary provide tight coverage, frustrating the receivers on the perimeter. The one bright spot during the drill was when Tannehill found wide out Danny Amendola in a crossing route for a score. The addition of Amendola and Albert Wilson in the red zone should give this offense the quickness and experience to find the open windows in tight quarters.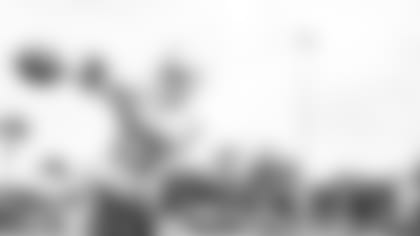 2) Competition at Tight End - As a group, the tight end position has looked solid, catching the football and getting themselves in areas in the field to put pressure on the linebackers and secondary. Veterans MarQueis Gray, Gavin Escobar and A.J. Derby have all had their bright spots, but it's difficult to separate from each other without evaluating the blocking aspect required at the position. Rookies Mike Gesicki and Durham Smythe have been solid in their route running and look to be comfortable in learning the playbook. They both have caught the ball cleanly and Gesicki has used his long frame to extend and make plays in the air.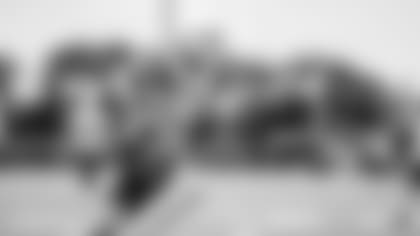 3) Finishing To The Ball - It's been the theme on defense no matter what position you play, or where you're located on the field, find the football and go get it! It's obvious that the defensive line is setting the tone for the entire unit to play every play with complete effort, and it's leading to practicing with juice and great energy. It's also setting the bar very high for the depth at each position, and it will expose players that don't give maximum effort on every snap. This also brings energy to the offense and getting the team to compete during the last few days of OTA's.