1) Vets Back To Work - Head coach Adam Gase decided that one day of rest for the veterans on this roster was good enough. Everyone that could participate were back on the field for Tuesday's OTA practice and they provided explosive plays on both sides of the ball. I would say that the defense overall held an advantage over the hour and a half practice. The pressure was relentless coming from the defensive line, who shuffled multiple players in and out of the 11 on 11 drill. The excitement started when fourth year cornerback Tony Lippett stepped in front of a wide receiver screen pass and went untouched for an easy pick six. The offense bounced back when quarterback Bryce Petty scrambled to his left and found second year wide out Isaiah Ford in the end zone for a touchdown. Starting quarterback Ryan Tannehill also had a couple of explosive plays of his own. He went deep to find Danny Amandola behind coverage for a score and then hooked up in the red zone to tight end A.J. Derby for another touchdown.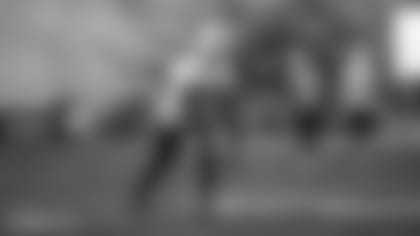 2) Up Tempo Offense - During the OTA and mandatory mini-camp practices, the offense has been able to work out of the huddle and at the line of scrimmage. The latter has put more pressure on the rookie class on both sides of the ball, but also serves as conditioning for the entire group. Players at every position must make critical decision on the run and repeatedly get themselves in position to execute under extreme pressure. The Dolphins offense would like to run more up tempo plays this fall, and workouts like today's can go along way in preparing the group for more of the same in July for training camp.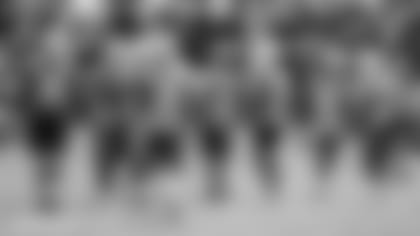 3) Over Communicate on Defense - This has been the theme on defense over the last two weeks, and it continued throughout Tuesday's practice. From defensive back Bobby McCain to safety Reshad Jones to defensive lineman Davon Godchaux, players at every level of the defense have been over communicating, and that's exactly what this defensive coaching staff is demanding. This entire group has even continued this theme when watching from the sidelines, talking through coverages and defensive fronts to make sure everyone is on the same page. Units go from good to great when the little things become natural habits, and hopefully the emphasis this group has put on communication will get them working as one.